Natural Skin Care Tips For Summer Season
Posted on: June 30, 2017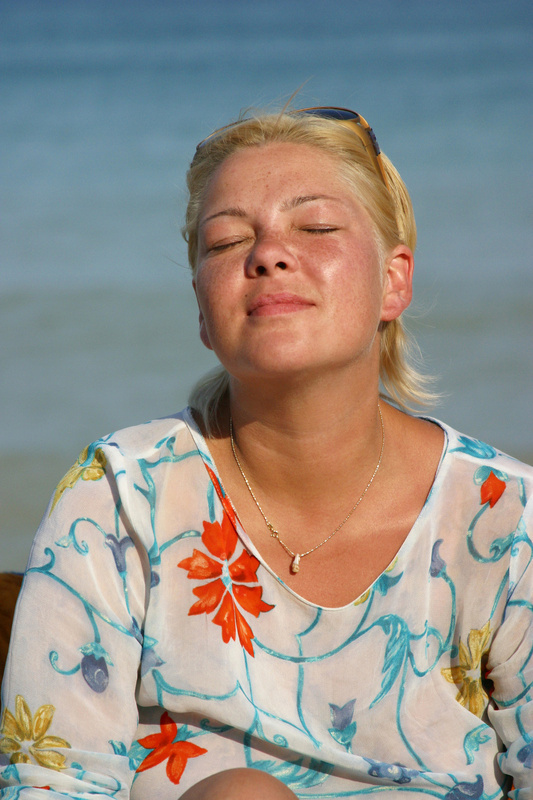 The summer season is here and it's time to take extra precautions to protect your skin. Who doesn't like to have a suntan? Am I right? Intense UV sun rays can damage your skin turning it dark brown. Overheating causes excessive sweating, resulting in loss of body fluids and moisturizers. Lack of hydration causes premature skin wrinkles and aging.
It is important to know your skin care products. You can speak to an esthetician at the day spa for helpful advice selecting the proper skin care for your specific skin type.
Here are some tips you can follow to protect your skin from harmful effects of the sun and get the moisture back in your skin
Drink Lots of Water – Drink a lot of water and fluids to keep your body hydrated. Increase your water consumption because a lot of water is wasted due to heat and sweating. Also, more water helps flush out toxins.
Juicy Fruits – Eat more juicy fruits to get back lost fluids and moisturizers. Try some watermelon, grapes, pears, blueberries, strawberries, and pomegranate.
Rose Water – Rose water is a nice daily wash. Its natural cooling properties make it a good toner for the summer season.
Cucumber and Yogurt Face Pack – Try this treat: Blend a half cucumber and 1 tablespoon of yogurt in a mixer and apply it to your face and neck. Wait 15 minutes, then rinse off and feel fresh supple skin.
Lemon Juice and Honey – Massage your suntanned skin with a mixture of lemon juice and honey. Honey is considered a natural bleach for your skin.
Stay Indoors Between 11 am – 3 pm – This is considered to be the heat of the day when the sun's rays are the strongest and can be very harmful to your skin.
Sunscreen – Always apply a good sunscreen 30 minutes before you go outside. Also, remember to apply sunscreen before and after swimming.
Wear A Hat – Protect yourself by wearing a hat and sunglasses.