Mushrooms in the Spa Industry
Posted on: May 10, 2019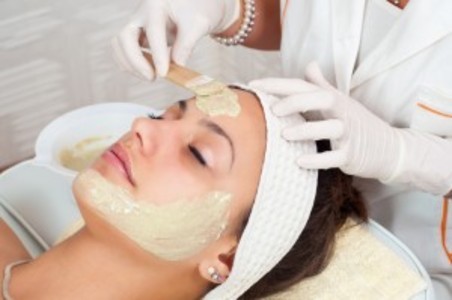 What Is the Latest Spring 2019 Trend at Day Spas?
While visiting a spa to enjoy a meditation class, you can also arrange a skin care appointment with an esthetician. The spa industry is always looking for new services to offer to clients, and a spring 2019 trend is using the essences derived from mushrooms on the facial or body skin. Most clients want facials or body wraps that will hydrate the skin to maintain its softness, suppleness, and youthfulness. For the past few years, hyaluronic acid has been the most popular substance to add to skin care products such as creams and serums, but today, there is a new substance that is trending.


Snow Mushroom vs. Hyaluronic Acid
Researchers have discovered that snow mushrooms contain a valuable enzyme that improves the skin's ability to retain its natural moisture. Today, more manufacturers are adding the enzyme from the snow mushrooms to the products that are used by estheticians at spas. This natural enzyme has anti-inflammatory properties to help the skin eliminate problems from acne or sunburn. An application of serum that contains snow mushroom enzymes can create smoother skin by helping the underlying tissues to produce more collagen.


Hydrate Your Skin with an Enzyme Derived from Snow Mushrooms
One of the best benefits from snow mushroom vs. hyaluronic acid is that it is always sourced from a plant rather than animals, making it an acceptable skin care substance for vegans. Rather than using mushrooms during meditation at a spa, you can have its ingredients applied to your face with a facial mask that will soothe and hydrate your skin, or alternatively, you may prefer a body wrap that includes a variety of herbs combined with the essences from the snow mushrooms, leaving your body's skin feeling refreshed and youthful.