Meditation Can De-stress Your Skin
Posted on: September 23, 2019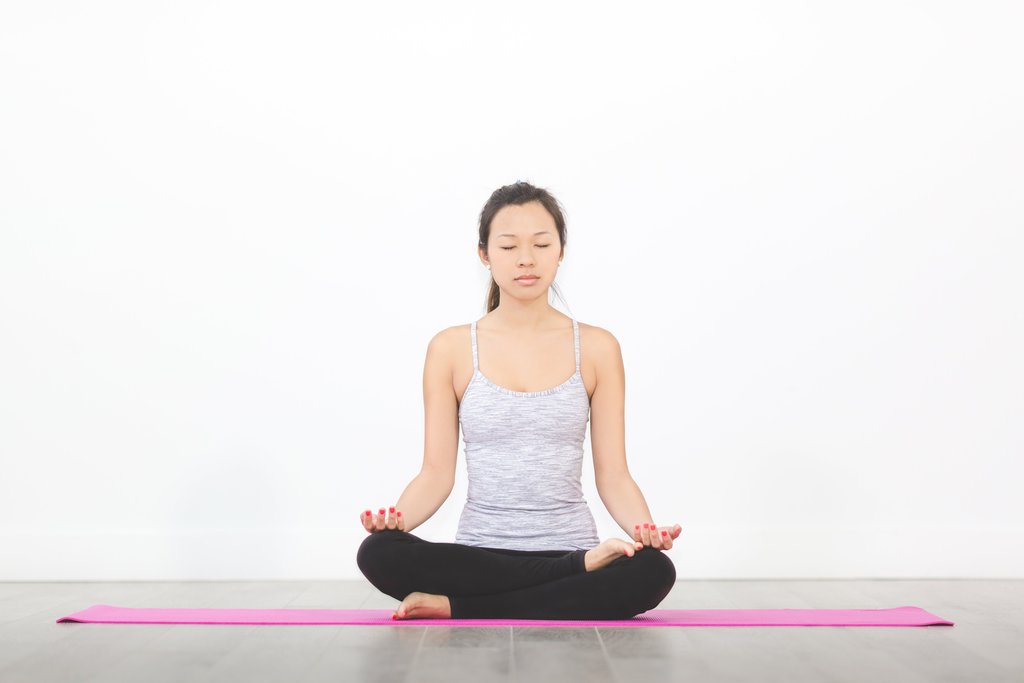 Meditation and Your Complexion
Meditation is a practice that can help you find clarity, balance and peace in your daily lifestyle. It's also one that can do a lot for your skin care goals, believe it or not. If you're keen on achieving maximum health and wellness, then you should figure out how meditating can enhance your complexion. It's not just a tool for calm relaxation. It's also a device that can accomplish a lot for your daily skin care routine. Using meditation to improve skin can be a terrific strategy for you for a number of big reasons.


Studies indicate that meditation can make telomeres longer. It can even enhance their patterns. What exactly are telomeres? They're the defensive components that are situated on the edges of the chromosomes. These components tend to become smaller with the passing of time. Excessive frustration levels can also negatively affect their sizes.


Meditation is something that can inhibit all of the reactions that are associated with genes that pave the way for inflammation. If you want to decrease skin inflammation considerably, meditating may be able to help you. It can also minimize the emergence of conspicuous fine lines and wrinkles after some time.


Meditating on a routine basis can decrease the patterns of the sympathetic nervous system. That's due to the fact that it can lower cortisol levels. If you want a complexion that's supple, youthful and fresh, then you should think about making meditating a part of your lifestyle regimen.


Don't forget that professional estheticians can work alongside meditating sessions. If you want to do something terrific for your skin, you should speak with estheticians about procedures that may be able to make the results of meditating even more noticeable. Ask an esthetician anything about moisturizing facials, microdermabrasion and similar treatments that may be out there.