Massage Therapy Scholarships for Students
Posted on: June 18, 2018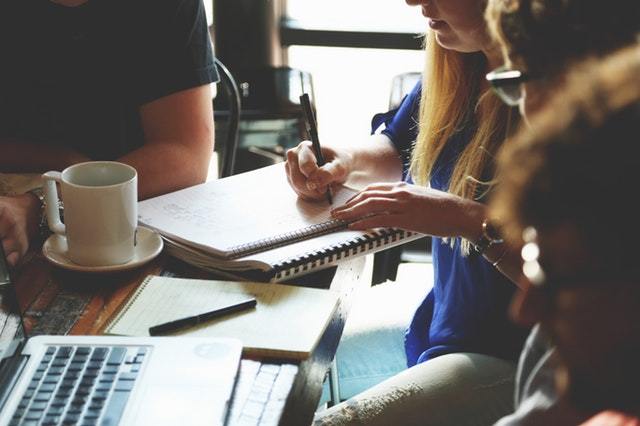 Finding Enough Money To Pay For School
If you want to become a massage therapist, then you must attend a school to enroll in classes along with gaining practical experiences with clients. There are good reasons for becoming a massage student because working in a spa is a flexible job that offers a lot of opportunities. However, you might worry that you don't have enough money for tuition and textbooks, but fortunately, you can apply for a massage therapy scholarship.


Applying For Financial Assistance
When you want to find financial aid for your education, it is important to apply for a variety of options because several small amounts of money can defray the cost of your education. You can look for government-sponsored grants that do not require repayment, but there are also government-sponsored loans available. It is possible to learn more about these loans and grants by searching for information online or talking to your school's financial aid office.


Follow the Requirements For Scholarships
In addition to applying for these types of financial aid, you should also search for private scholarships. Scholarships for a massage student are offered by previous students who want to help someone with her education or by a spa manager who wants to encourage someone to pursue a career as a massage therapist. Scholarships do not require repayment in the future, but you may need to follow certain requirements such as maintaining attendance in classes and having adequate test scores.


Learn More About Work-study Programs
You can also determine if your school offers work-study programs that help with the cost of attending school. With this type of financial assistance, you will work at the school or another location to receive a paycheck that you can use to help you pay for your textbooks, transportation, and tuition.