Massage Therapy for Hospice Patients
Posted on: November 27, 2019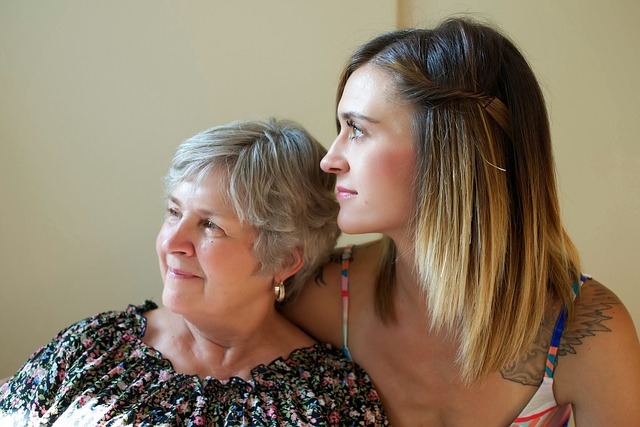 Providing Spa Treatments to Terminally Ill Patients


Hospice patients are approaching the end of life, but the soothing massages from a licensed massage therapist will ease their physical discomfort. In addition, professional bodywork can increase the endorphins in the body to improve the mood of a patient who is terminally ill. Most of the patients in these medical facilities have some type of cancer, leading to surgeries, so you must understand how to perform bodywork without hurting the individuals. This will require a complete understanding of human anatomy, and you must also have a great mental attitude.


Having a Sensitive Approach


Working with patients who are terminally ill can make you appreciate your own good health, but you must have the ability to provide massage therapy in a sensitive manner. If you have a relative or a friend who died from cancer, then you may understand how important it is to have an upbeat approach with the patients who may have only days or weeks to live. At the same time, you must think carefully about what you will talk about with the client while you are performing massage therapy.


You, Will, Need Excellent Communication Skills


As a licensed massage therapist, you will need to discuss your client's health with a physician or a registered nurse so that you can ease the individual's fear, anxiety or depression. The one-on-one spa treatment that you provide can help a hospice patient to feel cared for in a special way. These medical facilities may hire a licensed massage therapist who can perform regular bodywork on patients, but you might work independently when a patient or a patient's relative will hire you to perform massage therapy. For this type of spa treatment, you will need to have portable massage tables and chairs.