Massage Therapy Careers Making New Strides in 2019
Posted on: February 6, 2019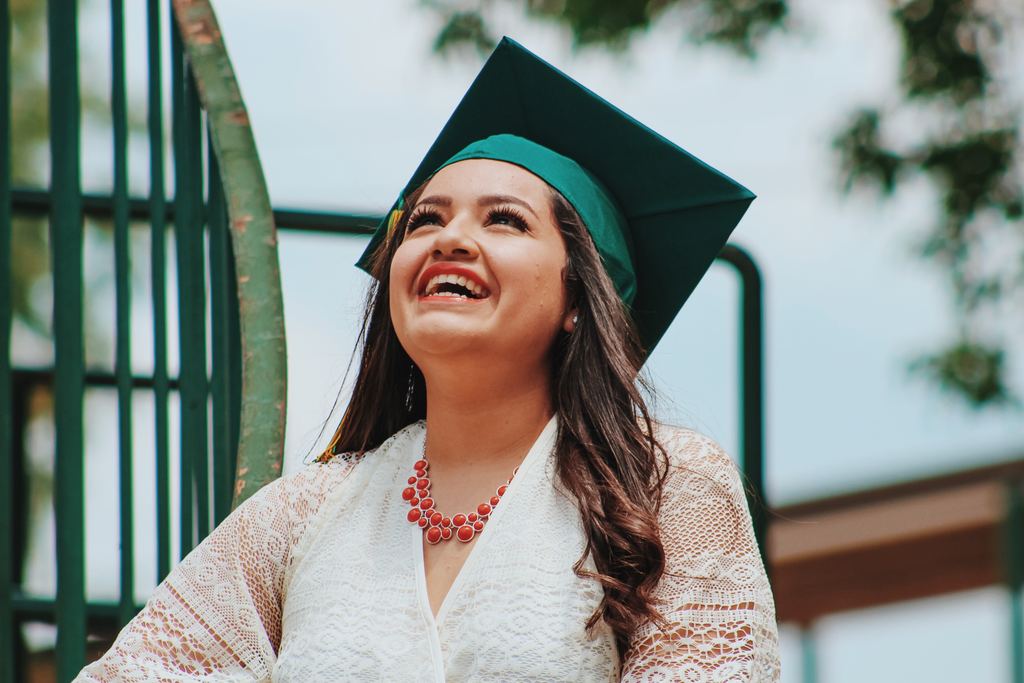 Better Opportunities and Future
If you are thinking about finding a new job in 2019, then you should consider the best options. There are government agencies that research employment opportunities to help people find jobs in a tough market. Rather than wasting your time looking in the wrong places for a great new career for 2019, you should learn more about what experts are saying about working as a licensed massage therapist. Massage therapy jobs offer you an assortment of career and personal life benefits.


Benefit 1: Flexible Schedules
With a massage therapy career, you can have a flexible schedule with time off for personal or family activities. This is especially true when you decide to work independently as a private licensed massage therapist who offers services at homes, hotels or other businesses.


Benefit 2: Job Availability
Researchers believe that jobs in massage therapy are growing at a higher rate than many other occupations because people want to enjoy a natural and relaxing service at a spa or other location. You will have more job opportunities as a licensed massage therapist.


Benefit 3: Helping Others
If you enjoy helping others, then a massage therapy career is a perfect choice. Many clients want bodywork after an injury to their necks or feet. In addition, you can provide special massages for senior citizens who have arthritis or for pregnant women who have backaches.


Benefit 4: Enjoying What You Do
When you are spending 20 hours or more in a job each week, it is vital to have a career that you enjoy. Working in a job that you hate can lead to having physical or mental health problems, and it can also affect your personal relationships. With a massage therapy career, you will feel great about going to work for someone else.