Massage Therapy and Hospital Internships For Students
Posted on: December 5, 2018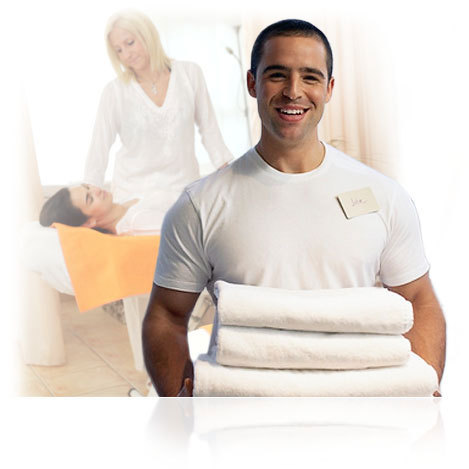 Many people start their career in massage therapy by working in a hospital environment. Internships are often unpaid. However, there are many benefits that you can reap from starting an internship.


Learn More About the Industry
There is a lot that you can learn about working in a day spa in the classroom. However, there is nothing like getting the first-hand experience. If you get an internship in the hospital, then you will be able to learn more about the industry.


Apply the Knowledge That You Learn
A massage student has to be able to retain a lot of information. You can test how well you have learned the information by applying it in a real-world setting. You will be able to work with a licensed massage therapist who will be able to guide you throughout the entire process.


Get Work Experience
Employers are not just looking for someone who is intelligent. They are also looking for someone who has work experience. You will be able to get the work experience that you need by interning at a hospital. This will look great on your resume, which will increase your chances of getting hired.


Decide if This is the Right Career Path
You never know whether a particular career is right for you until you get experience working in it. You do not want to pursue a career that you really are not interested in. An internship will help you decide whether you should be a massage therapist.


Build Your Skills
You will be able to polish your skills by doing an internship. You will also be able to develop new skills. This can give you an advantage over your competition.