Massage Therapist's are in Demand
Posted on: February 23, 2018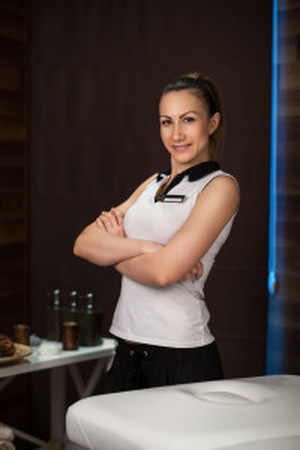 Begin a New Job In the Lucrative Professional Massage Industry
If you are considering a new career, then you should know that many day spas want to hire a professional massage therapist. The massage therapy occupation is flexible with jobs that are suitable for someone who wants to work part-time or for someone who needs a full-time position. In addition to performing massage therapy at spas, you can work in other places such as cruise ships, resorts, and hotels. If you enjoy your independence, then you can have your own business to provide specialized professional services to clients in their offices or at their homes.


More People Want To Learn About the Relaxation Benefits Of Meditation
You might wonder why massage therapy is a lucrative career right now, and the reason is that more individuals are interested in daily relaxation practices. The stress of everyday living has devastating mental and physical effects, including causing anxiety or high blood pressure. Rather than seeking counseling or taking medications that cause side effects, people are looking for alternative treatments to feel better. This has led to more individuals visiting day spas and other locations to enjoy bodywork and meditation.


Visit Several Local Massage Schools




The massage therapy occupation has certain standards for education and licensing, so if you are interested in becoming a massage therapist, then you must attend an accredited school along with receiving acceptable scores on achievement tests. Not only will you learn about human anatomy and physiology while in school, but also, you will learn more about a variety of meditation and relaxation techniques to help your clients feel better. To learn more about this career, you should talk to a professional massage therapist at a day spa along with visiting several massage therapy schools.