Massage for Seniors
Posted on: February 15, 2017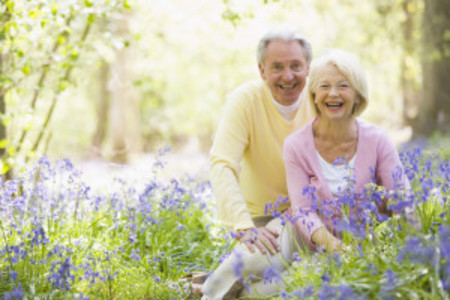 What Are the Benefits From Having a Frequent Senior Massage?
While stretching movements and joint mobility exercises are recommended for the aging population, a professional and therapeutic massage is often more beneficial for an older individual. Regular massage therapy provides a variety of benefits for senior citizens, including:

• Reducing arthritis pain in the tender joints such as the knees, wrists, and fingers
• Improving blood circulation to prevent stiff ligaments, muscles, and tendons
• Providing increased relaxation to promote restful sleep at night
• Eliminating headaches from facial muscle tension or poor visual acuity
• Soothing the pain from old sports injuries or other physical trauma
• Decreasing the emotional anxiety caused by dementia conditions
• Releasing dangerous toxins from the lymphatic glands


Relaxation Treatments At Convenient Locations
Today, a massage therapist can provide a senior massage at an individual's private residence, assisted living home or a hospital room. The therapist can bring a portable padded massage table or chair along with the items required for providing relaxation such as:

• Soothing music
• Aromatic scented candles
• Essential oils
• Fragrant lotions and creams


Use Medical Insurance For Soothing Massage Treatments
It is also possible to have a senior massage at a local day spa where a client can make her selections from a menu of services such as a treatment on the feet or back rather than the entire body. When a senior citizen has arthritis, he should inform the massage therapist so that she can use gentle stroking or tapping movements on the affected joints. Massage therapy is appropriate for most senior citizens, but an aging individual can talk to a physician first about the best types of treatments for his or her health. In some cases, medical insurance will pay for all or part of a senior citizen's massage therapy when a physician provides a prescription.