Market Your Business Beyond Social Media
Posted on: February 3, 2020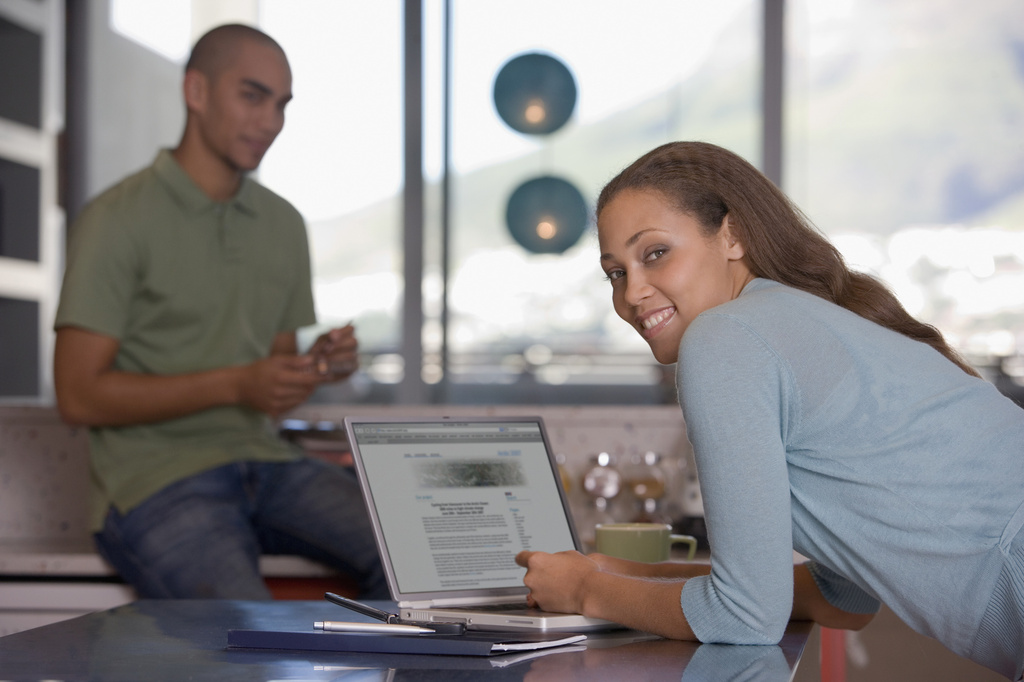 When you own a spa, it takes a lot of hard work to advertise your services. It's important to always be thinking of new ways to market your offerings. While social media is a powerful tool, you should also market your business beyond social media. Here are some ideas for other marketing techniques to consider for your massage therapy business:


Partner with Other Businesses


It can be beneficial to partner with other businesses. Find other business owners and entrepreneurs in your local area and team up to support each other's businesses. For example, find a yoga studio or juicing shop and advertise each other's businesses together. This way, you can both bring in new traffic.


Don't Ignore Email


An email is also a great tool. You can send out monthly newsletters as a way to promote special packages and deals as well as company news. This can encourage existing clients to book more appointments. Collect emails during client intake when you do get new clients, and add them to your email list. It's an easy way to advertise your brand and its services.


Have a Great Website


In today's world, a great website is a must. It's your chance to share your services and tell other people what your brand is all about. You can also make it very easy to book appointments from your website. Having a great website is an easy way to market your business beyond social media. Plus, a good website with SEO can bring in more clients when local people are searching for services that your business offers.

By experimenting with new ways of marketing, you can increase your client base and take your spa business to a new level of success. Be open to stepping outside of the box!