Makeup Specialist Outlook For 2021
Posted on: September 16, 2020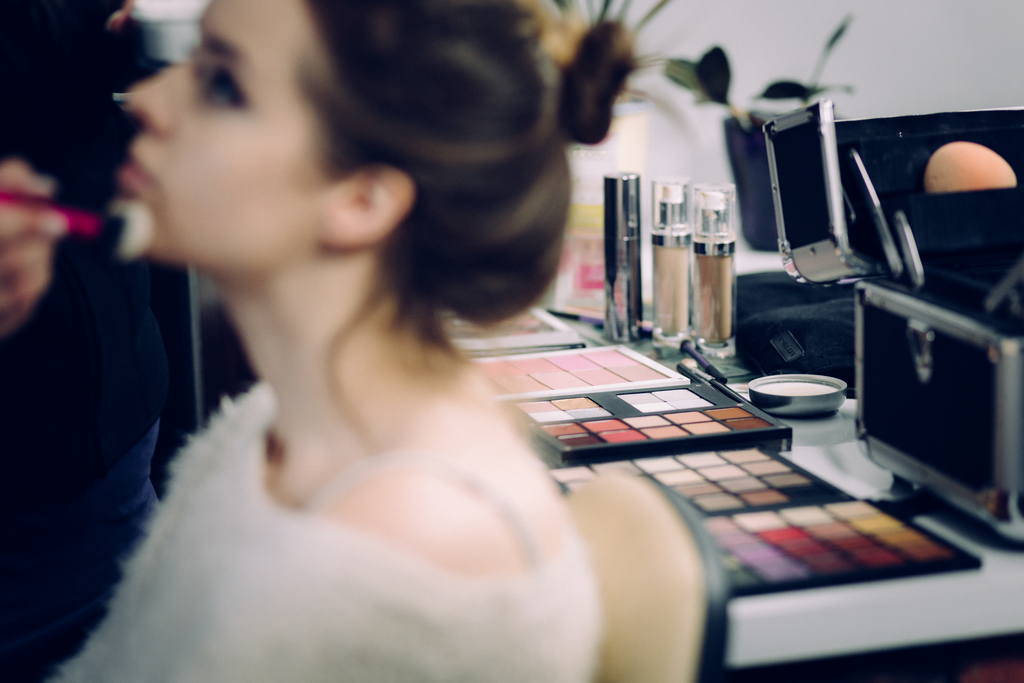 Makeup Specialist for 2021
2020 has been kind of a crazy year for a wide range of industries, but the makeup industry has been impacted in a very real way. Whether you're in a makeup specialist school program or are already out in the field, you may have some serious concerns about your occupational outlook in the year to come.

Right from the start, the good news is that the makeup artist field is projected to keep growing. Between 2020 and 2028, the U.S. Bureau of Labor Statistics predicts around a 7% increase from year to year. This may not seem like a very dramatic growth prediction, but it does hold plenty of potentials for your career to expand.

In order to work in traditional makeup specialist arenas, you will need to have a license in esthetics or cosmetology. These job areas include places like a beauty salon or a day spa. Typically, if you're interested in skincare as well as beauty regimes, you have probably already been on the lookout for ways to gain experience in one of those fields.

As with most other careers, the experience is key. Many cosmetology programs offer internships, which help you gain the experience you need to promote your career while still earning a little bit of money on the side.

Overall, the makeup industry is expected to keep growing throughout the next few years. If you're considering a career as a skincare or makeup specialist, you can rest easy knowing that your chosen field is most likely going to continue to expand. Focus on getting the experience you need to make yourself the best hiring option, and keep your finger on the pulse of any new and exciting cosmetic trends, and you should be able to excel in your chosen profession without fear of a changing world.