Makeup Products For The Skin
Posted on: May 31, 2016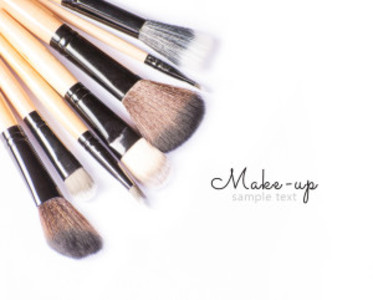 Skin care products of one kind or another have been around since the beginning of time. Beauty is important to our culture and makeup products are available for many different skin types. Makeup products for the skin can be found in several colors and formulas. Before starting a new beauty regime, you may consider getting facials done to prepare your skin. The are many types of facials that can remove the old, dead skin cells revealing a bright new canvas for your skin care products.
Before you apply makeup products, you will want to have a base. Moisturizer is a great way to keep skin healthy and dewy looking and prevent wrinkles.
Foundation
The purpose of foundation is to even out the skin tone. This one of the most important makeup products for the skin. Natural color variations can leave skin blotchy, so sometimes foundation is necessary to even it all out.
Contouring Stick
Contouring is a great way to bring out your cheekbones and slim your face. Handy sticks are available to help you highlight and lowlight accordingly. Blend in and you are ready for the rest of your skin care regime.
Bronzer
The sun is not the greatest for your skin. Prolonged exposure can create wrinkles and spots that even the best facials can't get rid of. A little bronzer can give you the sun-kissed look without the damage.
Setting Powder
Once you have your base makeup on, setting powder is the way to keep it all in place. Some varieties are available in aerosol forms as well as traditional pressed or loose powder.
If you get the chance, try out different types of facials so that you will know best what works for you and your beauty routine. Different skin types need specific skin care. These makeup products for the skin are a great way to prepare your lovely face for the world.