Looking for an Anti-Inflammatory Oil
Posted on: November 28, 2018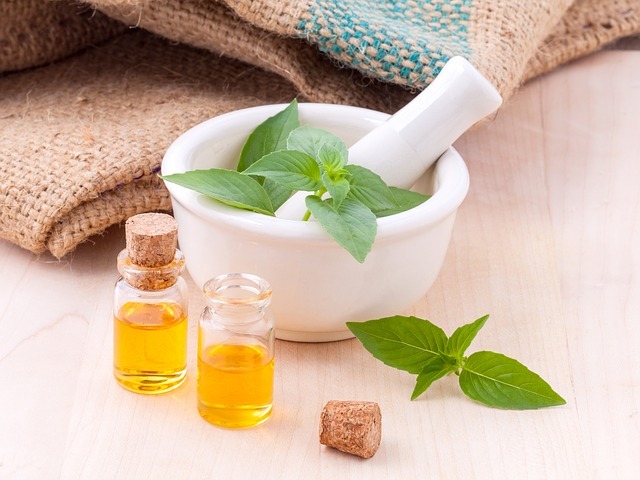 Aromatherapy Offers Benefits for the Clients at a Spa
When you are visiting a day spa to enjoy meditation classes or relaxing massage treatments, you can request aromatherapy with aromatic essential oils. These substances are formulated from the essences of a variety of plants to make scented products such as creams, soaps and lotions. A spa student should learn about as many essential oils as possible while in school because more clients are requesting the use of these substances during their day spa treatments.


What Are the Best Anti-inflammatory Oils?
For clients who have an illness or a chronic health condition, the use of anti-inflammatory oils is recommended during massages and other spa services such as meditation classes or body wraps. Here are some of the anti-inflammatory oils that clients might want a spa student to use:

• Juniper oil – reducing the discomfort and inflammation from arthritis
• Myrrh oil – promotes the healing of wounds in the body
• Wintergreen oil – induces warmth in the joints and skin to reduce pain
• Roman chamomile oil – soothes inflamed and itchy skin
• Sandalwood oil – eliminating the pathogens that are in the air
• Evening primrose oil – helps to eliminate the inflammation in the body's joints
• Patchouli oil – stimulates the production of the body's natural healing hormones
• Bergamot orange oil – the scent from this oil reduces nausea
• Lavender oil – antiseptic qualities to treat skin infections
• Frankincense oil – destroys harmful bacteria

If you want to use fragrant oils that will promote meditation, then experts recommend using rose, sandalwood or lavender scents to increase your physical relaxation and mental focus. While essential oils are often added to creams and lotions for direct application on the body during spa treatments, the fragrances from these substances also provide benefits, so you can use scented candles or air fresheners in a day spa.