Look 10 Years Younger
Posted on: February 26, 2018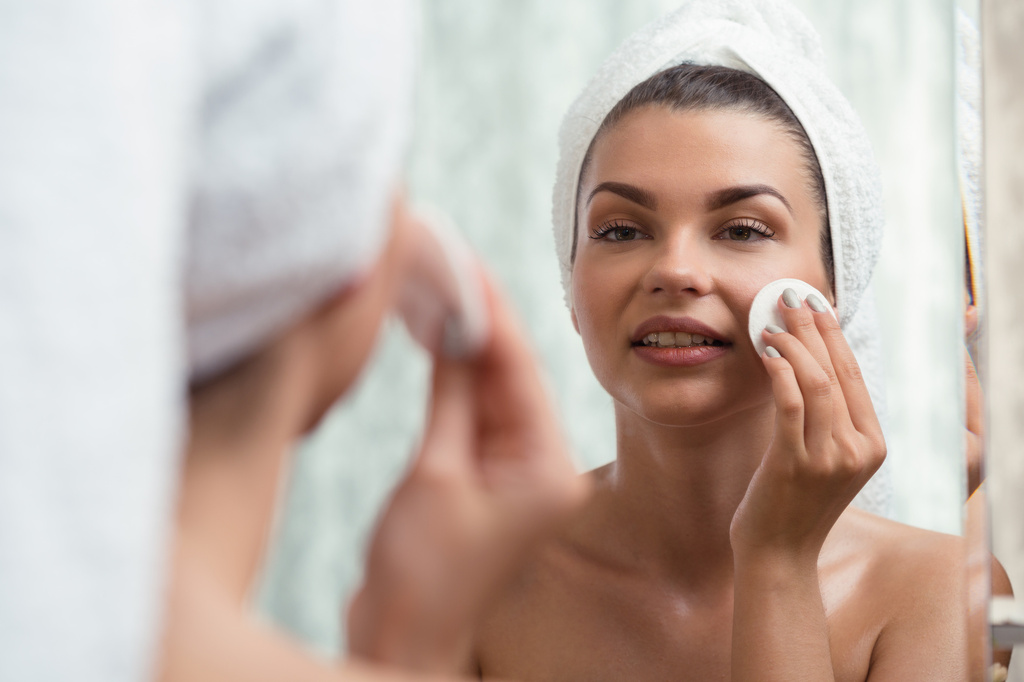 Getting older is a part of life. However, you can still get younger looking skin even if you are older. There are many anti-aging tips that will help you look younger.


Moisturize Your Skin
Moisturizing is an important part of your skincare regimen. If you moisturize your skin regularly, then you will be able to reduce the appearance of wrinkles. Use products that contain retinoids and antioxidants. This encourages your body to produce new cells and collagen.


Exfoliate Your Skin
Exfoliating is another important part of your skincare regimen. This also helps your skin produce healthy cells and get rid of the old ones. An esthetician will exfoliate your skin during a facial. You need to exfoliate at home at least once a week.


Wear Sunscreen
Most people are well aware of the fact sunscreen helps prevent sunburn and reduce the risk of skin cancer. However, some people do not know that sunscreen helps them have younger looking skin. The sun can damage your skin and cause it to age faster. That is why an esthetician recommends that you wear sunscreen all year long.


Use Concealer
In addition to having good anti-aging skin care regimen, you can also use concealer. You can use concealer to hide things like undereye circles. You will need to put it around the corners of your eye. You can also put some concealer on the sides of your nostrils.


Take Care of Your Teeth
Bad teeth can make you look much older than you are. On the other hand, a healthy smile can help make you look a lot younger. Brushing your teeth twice a day, using mouthwash and Listerine will make a major difference in your smile.