Liver Benefits of Massage Therapy
Posted on: July 12, 2019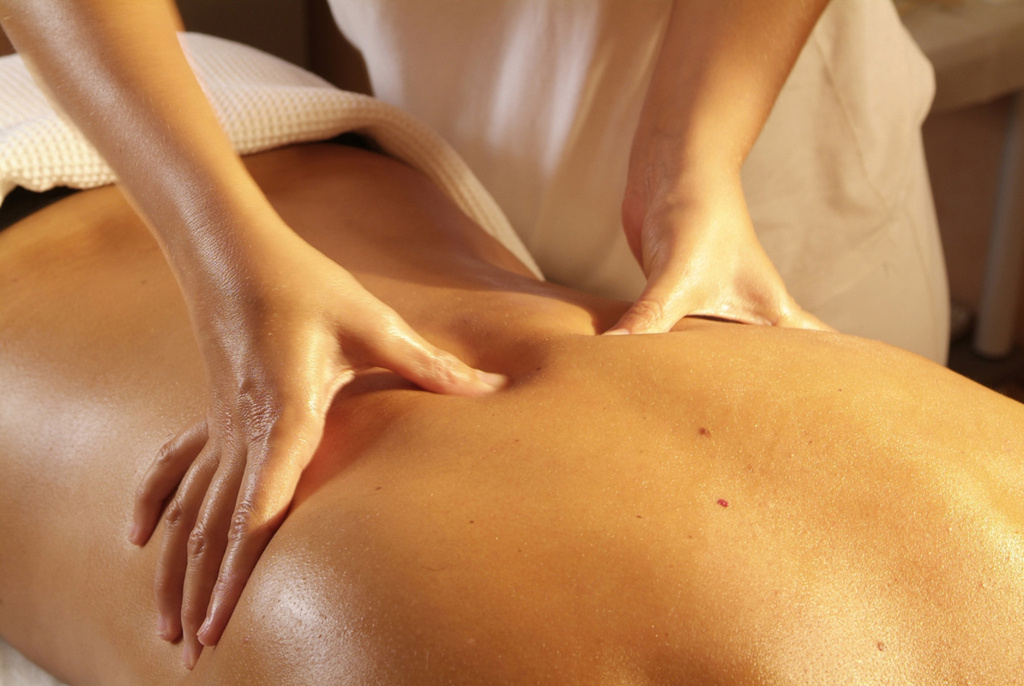 Visit a Day Spa to Improve Your Body's Liver


If you are suffering from indigestion or constipation, then your physician may perform a liver function test. This test requires a blood sample to determine if the enzymes and other chemicals that are produced by your liver are at a normal level to provide optimal well-being. When you have a problem with your liver, including fatty liver disease, you should follow your physician's treatment plan, but with a physician's approval, you can also seek alternative treatments. One of these treatments is professional massage therapy that can improve the function of your liver.


What Are the Signs of a Liver Problem?


You may ignore the condition of your liver, but this organ helps with the removal of dangerous pathogens that can enter your body, causing serious illnesses. The liver can become damaged or diseased for a variety of reasons, including excessive alcohol consumption, cancerous cells or other issues. If your liver is not functioning correctly, then you can have a variety of health problems, including:

• Digestive issues
• Fatigue
• Jaundice
• Abdominal pain
• Itchy skin
• Edema in the feet and legs
• Dark urine

There are many types of liver diseases, but with the right type of massage therapy, you can often feel better while also following a physician's traditional treatment plan.


How Is Massage Therapy Beneficial For the Liver?


During the massage at a day spa, the therapist will focus on your abdominal area that is above your liver. The therapist will provide gentle pressure on the skin to improve the blood circulation and the oxygenation to the liver. This type of soothing bodywork has additional benefits, including:

• Relieving constipation
• Reducing pain
• Cleansing the liver

With routine massages to improve liver function, you can improve the condition of this organ to overcome some of the symptoms that are associated with fatty liver disease and other liver conditions.