Laser Hair Removal
Posted on: August 30, 2015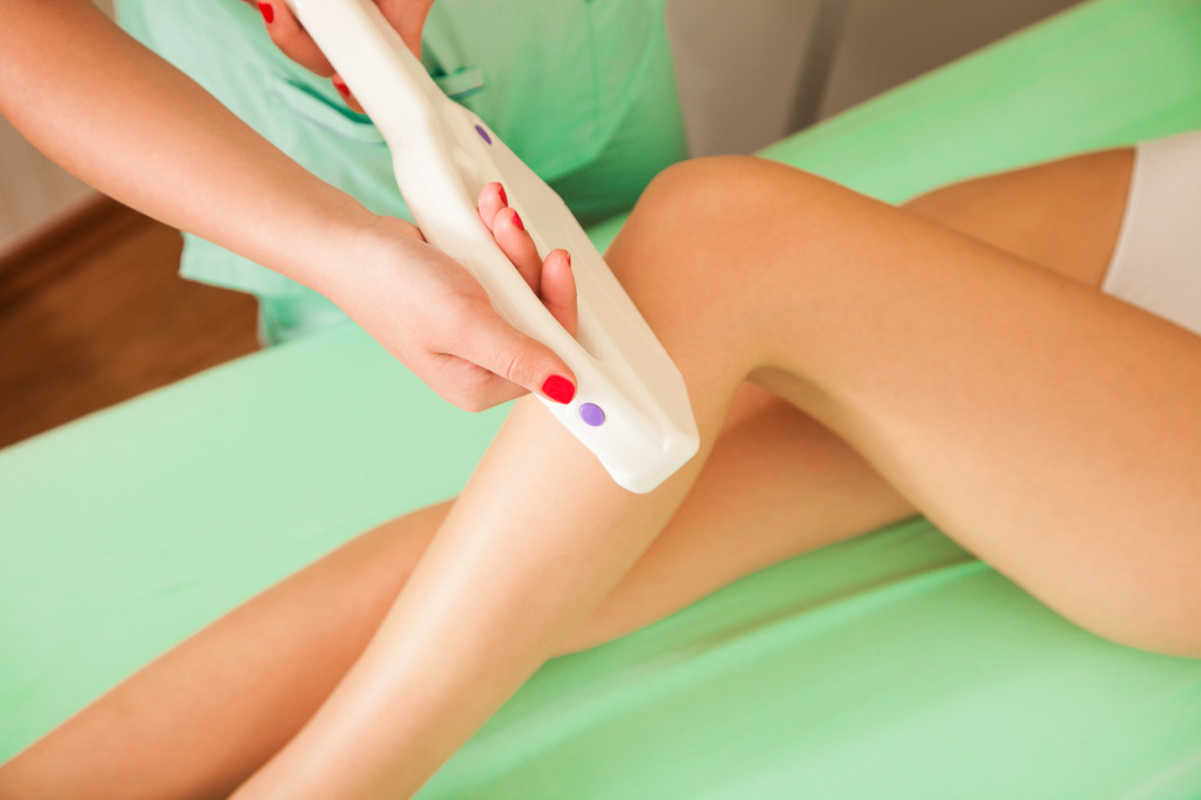 Laser hair removal is a medical procedure used to reduce or eliminate excess body hair. Treatment is possible in most areas of the body with the exception of the eyes and the area surrounding the eyes. The types of laser hair removal can vary according to both hair color and skin type. The procedure tends to be most successful for those with light skin and dark hair though technological advances have improved for those with darker skin tones.
Laser hair removal should be done by an experienced medical professional. Medical staff will advise patients to prepare for the procedure by offering a few specific tips. Patients should avoid sun exposure for six weeks before hair removal as well as waxing, plucking and electrolysis which can disturb the follicles. Shaving is acceptable as the laser can still target the hair shaft and follicle beneath the skin.
The physician will press a laser instrument to the treatment area. Once the laser is activated, it will pass through the skin to the hair follicles. The beam's heat will damage the follicles which will then inhibit further hair growth. Some lasers have a cooling device on the tip or the physician may use a cooling gel applied directly to the skin. Treatment time will range from a few minutes to an hour and will vary according to the size of the treatment area. The most common discomforts after removal are temporary redness and swelling.
The benefits of laser hair removal are substantial. Lasers are accurate and can converge on thick hairs while allowing safety of nearby areas. The procedures can be fast as each laser pulse takes only a brief period of time to treat multiple hairs. Removal results are often predictable with many patients achieving permanent hair loss after three to seven sessions.