Keeping Your License Up to Date
Posted on: December 17, 2020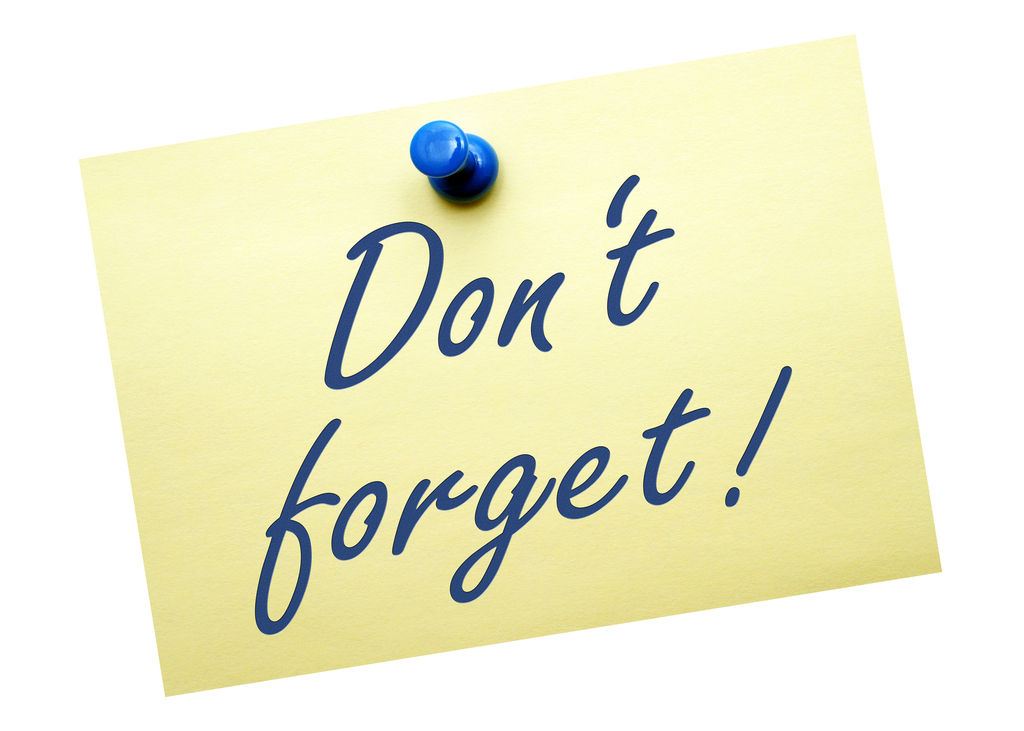 In this industry, once you graduate and pass your boards, you will receive a license that you will display either in your room where you are working, or somewhere in the building. This is to prove to your clients that you are certified. In the event that someone from the State Board were to visit your facility, you won't get penalized. Keeping up with your renewal can be quite simple. Let's take a look at what it takes to renew your Esthetics License!
Esthetics License Renewal:
In the state of Florida, you have until October 31st every other year to renew your skincare license. In order to renew your license, you must complete a 16 hour training course. You can also complete additional training every other year to help expand and refresh your skills.This is also a great way to keep up with the current trends and techniques. The industry is constantly growing. Keep an eye out for courses that the school may be having as well as other organizations. Once you have completed your mandatory training, you can then apply to renew your license. The cost of renewing your license is currently $55.
Massage License Renewal:
The good news is that once you graduate massage school and you pass the MBLEX, it is all downhill from there. You will need to complete the renewal by August 31st every 2 years. Massage Therapists need 24 CE hours (Continuing Education hours). Of the 24 CE hour requirement, you can complete 12 CE hours in an in-home study/online format. In addition, of those 24 CE hours, therapists must complete the following required course work:
At least 2 CE hours in ethics, which may be taken through the home study/online coursework.
At least 2 CE hours in prevention of medical errors, which may be taken through home/study online coursework.
At least 2 CE hours in Florida Laws and Rules, which may be taken through home/study online coursework.
Normally, you are required to have a certain amount of hands-on training hours, but due to COVID-19, they are forgoing the hands on training and you are able to complete it online.
The fee to renew your license for massage is $105.00.