Just the Basics Please. Daytime Makeup Tips
Posted on: March 12, 2018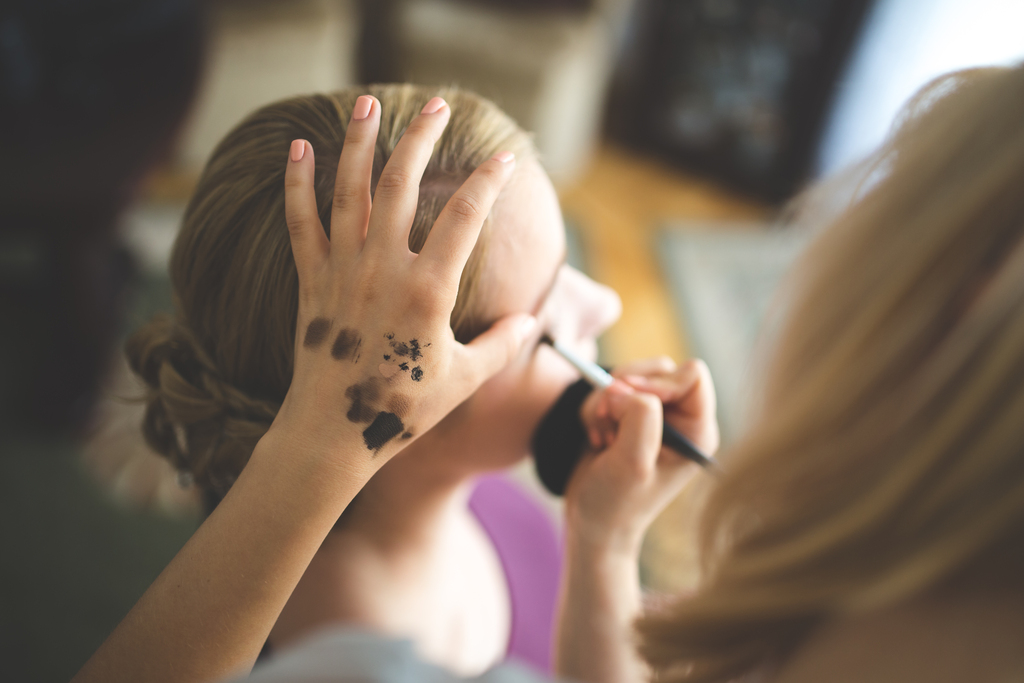 Daytime Makeup Looks
Are you looking for a way to get that neutral and natural look? Well, look no further. Here we will discuss the basics you need to get that effortless daytime look in almost no time at all.
It's All About Skin Care


That's right, skincare is the first step. Your skin is the first foundation of your face and you want to make sure you are taking care of it properly. Clean skin is beautiful skin so skin cleansers are a must have in your skincare regime. Avoid dry skin by using a daily moisturizer. Hydrated skin is happy skin. It is important to speak to an esthetician about what skin care product or products are right for you. An esthetician can determine what works for your skin to achieve the results you are looking for. You can even treat yourself to a facial so you can learn how to do it at home! Not only is a facial beneficial to your skin, but it is also incredibly relaxing!


Basic Makeup Tips To Achieve That Neutral and Natural Look


Less is more. You read that right, you don't need to have a full face of makeup to look beautiful! There are basic makeup tips to give you that effortless look in little to no time. Mascara is a must-have product, it is a simple product that transforms your face. BB cream is a great foundation that is also a skincare product. BB cream is a three in one product that gives you the smooth look you are searching for but also protects your skin with an SPF, color corrects and moisturizes. All in one application. Lastly, pop on a lip gloss to highlight your face.

If you want to achieve that effortless look, skin care and basic makeup tips are what get you there. Be sure to have skin cleansers and moisturizers in your arsenal so you avoid dry skin.