It's Kids Day at the Spa
Posted on: March 6, 2017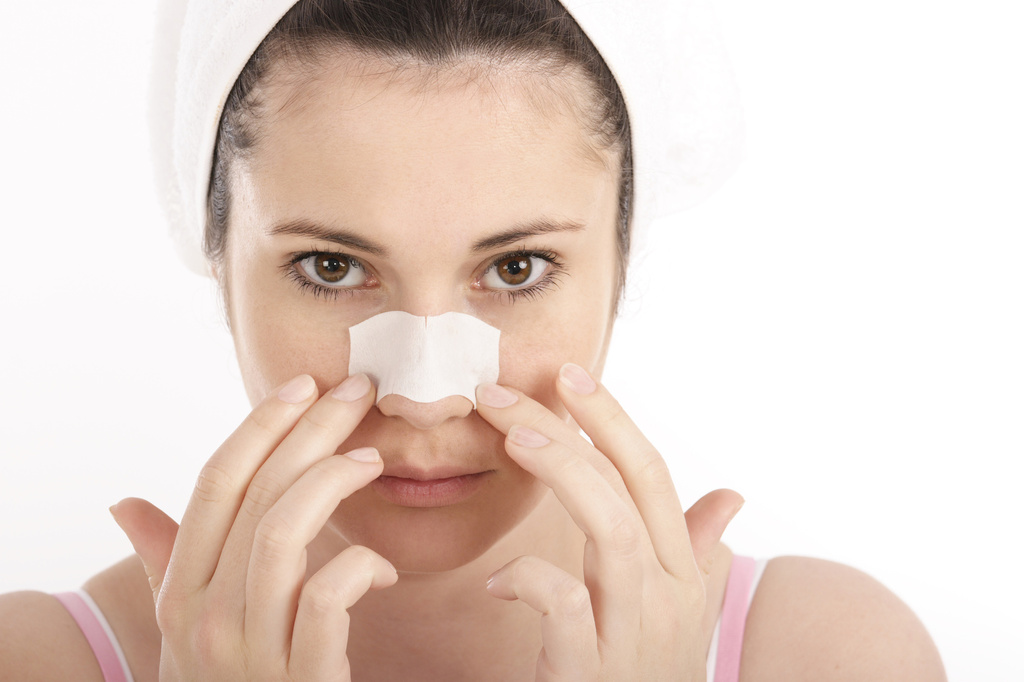 Most of the people who see a massage therapist are over the age of 18. However, you should consider having a kid's day at your day spa. There are many benefits that you can reap from having kids parties at your spa.


Fun for the Kids
Children will enjoy getting the kids facial, manicure, massage, or pedicure. They will not only be able to have fun, but they will also be able to relax. Parents will be able to create happy memories with their children by taking them to a day spa.


Reduce Stress
When people think about stress, they only think about adults. However, being a kid can sometimes be stressful because of school work and extracurricular activities. Spending a day at the spa is a great way for kids to alleviate their stress. Children will feel a lot better after getting the kids facial, massage, pedicure or manicure.


Benefits Children's Overall Health
Many parents today are on a tight budget. They want to make sure that whatever they are investing in is worth the money. Children can reap the same health benefits that adults reap from going to the day spa and seeing a massage therapist. A trip to the day spa not only helps alleviate stress, but it can also help reduce pain and boost confidence.


Benefits Your Adult Clients
Children are not the only ones who can benefit from kids parties. Adults can also benefit. Many parents do not go to the spa because they do not have the time. However, if you have a kids party, then adults can enjoy spa services along with their kids. This will allow you to attract more clients.