It's Beautiful When a Career and a Passion Come Together
Posted on: July 13, 2020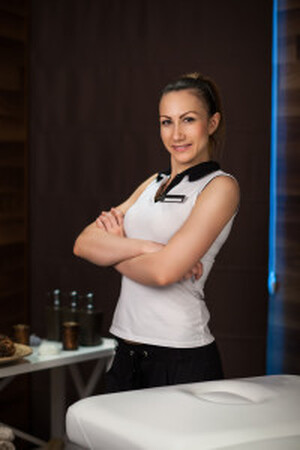 Almost everyone has to work at some point to pay the bills. That doesn't mean that they have to dread their jobs, however. One of the wisest things a person can do is to find a career that is also a passion. Finding a job that one is passionate about is beneficial because it never feels like a job. That person is merely doing something that he or she loves and getting paid for it. These are some jobs that you might be interested in if you are thinking about continuing education opportunities so that you can do something that you love.


Makeup Specialist

Makeup specialists are talented in many ways, and they love helping people. It might be the perfect job for you if you are a compassionate person who likes to help people look their best. You can take courses that teach you how to match people with the right shades for their skin. You'll learn about blemish covering, applying smooth foundations to your clients, and more. You will love it if you're a creative person who appreciates beauty.


Esthetician

An esthetician is a little bit different from a makeup specialist, but this job will also allow you to help people look better. You will learn about facial compounds and nutrients that can help liven up your client's skin so that they can defy the aging process. You'll learn about rejuvenating the skin and treating acne and other conditions. You will love what you do because you'll be able to put smiles on your clients' faces.


Licensed Massage Therapist

Lastly, you might want to become a spa student so that you can learn the art of massage. Massages and spa treatments can alleviate stress, anxiety, and muscle pains.

Think about these exciting career opportunities and consider advancing your education so that you can enter one of these fields. You'll feel a great sense of accomplishment if you do.