Is Your Skin Dry AND Oily?
Posted on: May 31, 2017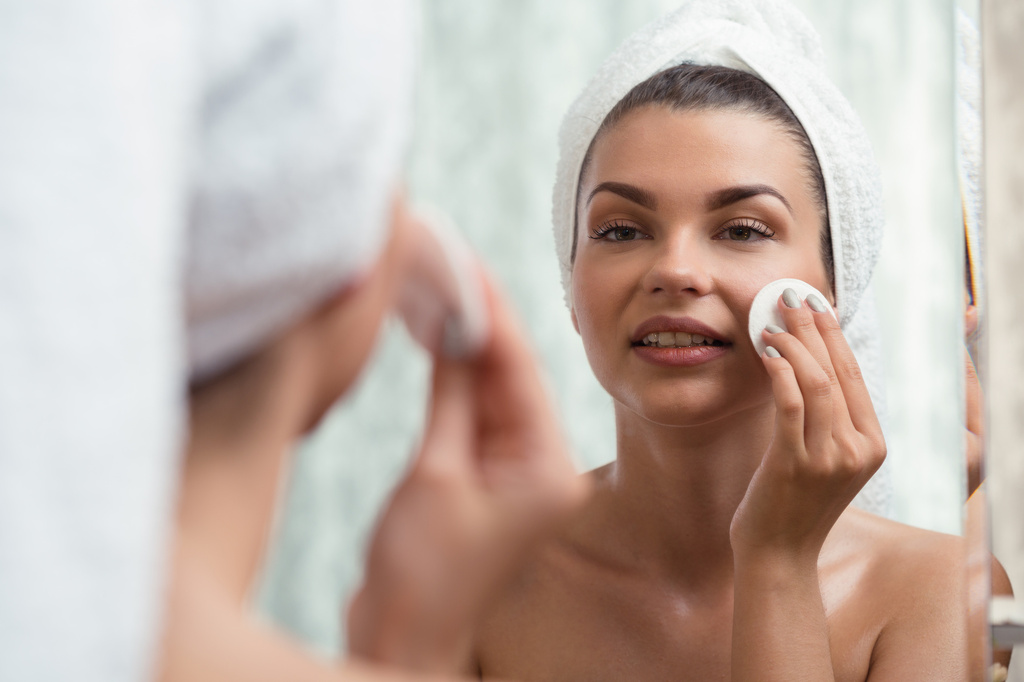 Skin can be dry. Skin can be oily. But can skin really be dry and oily? Definitely. This is called "combination" skin. There are four common skin types: normal, dry, oily, and sensitive.

Combination skin is when your forehead, nose, and chin (known as the T-zone) are oily but when your cheeks and other areas of your face are dry. This can make skin care very difficult if you do not have one of the other skin types.

This is mainly due to genetics. People with combination skin have more sebaceous oil glands concentrated in the T-zone and less of them everywhere else. Because of that, the nose, forehead, and chin are especially prone to breakouts. Because of this, you may have to use a variety of skin care products to treat your combination skin. You should also be careful because facial skin treatments could exacerbate the problem. Always be careful of what facial products you use.

The ideal facial products are a gentle, creamy cleanser and a pre-soaped towelette. Use the former in the morning and the latter at night. Another skin product to use is a facial moisturizer to apply to the dry areas on your face. Another skin treatment is exfoliation to remove dead skin cells. Apply heavy-duty moisturizer afterward to dry areas.

Spa treatments can also be great to help treat your skin. But make sure to research which spa treatments will help your skin and which will hurt it. Consult with a day spa esthetician for the best results. A day spa esthetician will help you find the best treatments for your skin.

Remember that you should use your skin products in different areas on your face. Use toners only in oily areas and moisturizers only in dry areas. This will balance out your skin. But using skin products without care to your oily or dry areas will make the dry and oily areas worse.