Is Using Retinol Cream Really Safe?
Posted on: July 5, 2017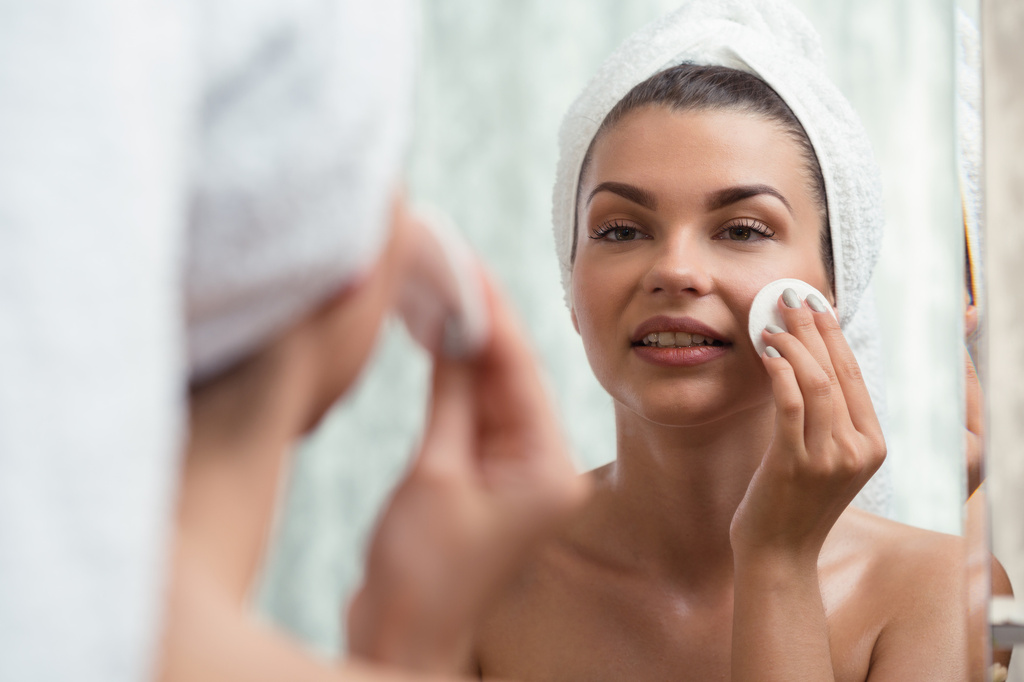 Is Retinol Cream Really Safe?
Retinol is one of the most popular skin care products. People often use it as a part of their skin care routine in order to prevent acne. It can also be used for wrinkle prevention. It is safe for most people to use a Retinol cream for wrinkle treatment. However, it is important to note that it can cause side effects.


Skin Reaction


If you plan on using this cream for wrinkle treatment, then it is important to note that your skin may have a reaction. You may experience redness, irritation, scaling and peeling in the area. You may experience this for up to three months. It can also cause your skin to thin. If you have a severe reaction, then you will need to stop using it.


Sun Sensitivity


Because this cream can remove the top layer of the skin, it can make your skin more sensitive to the sun. That is why sunscreen should be a part of your skin care regimen. If you do not use a sunscreen while you are using this cream, then you are at risk for developing a severe sunburn.


Pregnancy Risks


You have to be cautious about using certain skin care products while you are pregnant. Doctors recommend that women who are pregnant avoid using Retinol. This cream is not absorbed as well as many other skincare products. That is why it can potentially harm the developing baby.


How to Decrease Side Effects


If you plan on using this cream for wrinkle prevention, then you may want to consider using it every other day. This can prevent a skin reaction. You will also need to use a moisturizer in order to prevent skin irritation.