Is There a Need for Skin Care Specialists?
Posted on: May 25, 2018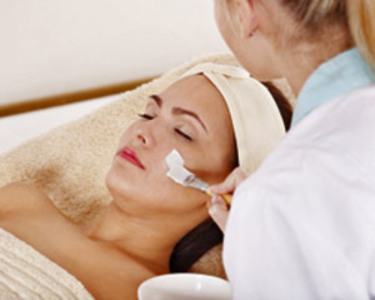 A Skin Care Professional Can Work In a Spa
If you have a skin problem, then scheduling an appointment with your favorite esthetician at a day spa is essential. While you are receiving a facial, you might wonder how you can become a skin care professional. Your esthetician can tell you what being a skin care student in a beauty school is like, but you might want to know what the job outlook is for this type of job.


Are There Numerous Jobs Available In This Profession?
According to government research, job growth for skin care professional careers is growing faster than average. Experts predict a 14 percent growth in jobs in this industry by 2026. This job growth is likely due to more individuals living to an older age, and they want to maintain a youthful appearance longer. In addition, more men and women are having problems with their skin due to the exposure to the sun's ultraviolet rays and environmental pollutants.


How Much Can a Skin Care Specialist Earn?
When you want to work as a skin care specialist in a beauty salon or spa, you probably want to know how much this type of job pays per hour. Within the United States, a skin care specialist will earn an average of over $16 an hour, and if you are working full-time, then you will earn a salary over $33,000 a year.


How Long Does It Take To Become a Skin Care Esthetician?
While some individuals must attend college for four years to earn that type of salary, a skin care student attends cosmetology school for six months or less. You must learn about human anatomy and physiology, but the primary focus of your training is learning about the body and facial skin so that you can help your clients to have a healthier and younger looking appearance.