Is Massage Therapy Good for Joint Pain?
Posted on: November 30, 2018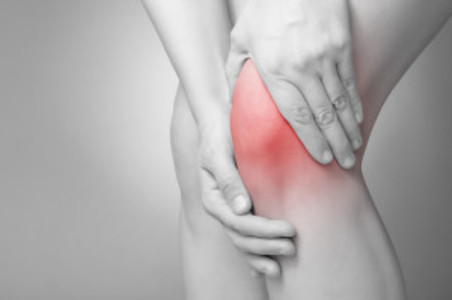 Relieve Arthritic Discomfort with Massage
If you have an arthritic condition, then you will have chronic pain in the joints of your body, making it difficult to have a normal life. Taking medications for joint pain might provide short-term relief, but you can have detrimental side effects from painkillers, including nausea. You may notice that rubbing your knees or wrists helps with the reduction of your discomfort in the joints, so you might want to visit a local day spa for professional massage therapy.


A Professional Massage Can Relieve Your Discomfort
Make sure to inform the licensed massage therapist or a massage student about your health problem that is affecting your joints so that they can plan the proper treatment to relieve your joint pain. Massage therapy offers a variety of benefits for your body's discomfort, including:

• Relaxing your body's muscles to help you sleep better
• Stimulating the immune system to promote natural healing
• Increasing the amount of synovial fluid in your body's arthritic joints
• Stimulating blood flow to reduce your discomfort
• Reducing stiffness in the joint's muscles, cartilage or tendons
• Improving the range of motion of your arthritic joints
• Reducing the inflammation in your tender joints


A Day Spa Will Offer Different Types of Bodywork
While visiting a day spa, there are several types of massages that are helpful for your body's arthritic joints, including:

• Thai massage – combines yoga postures with acupressure
• Ayurvedic massage – bodywork combined with aromatic essential oils
• Adrenal massage – massaging the glands to release healing hormones
• Swedish massage – long gliding motions
• Lomilomi massage – a rubbing or kneading treatment

During the massage therapy for joint pain, you can enjoy additional relaxation from listening to certain types of music or having fragrant candles burning to release the scent of essential oils such as rosemary, eucalyptus or lavender.