Is Coffee Good for Your Skin
Posted on: March 14, 2018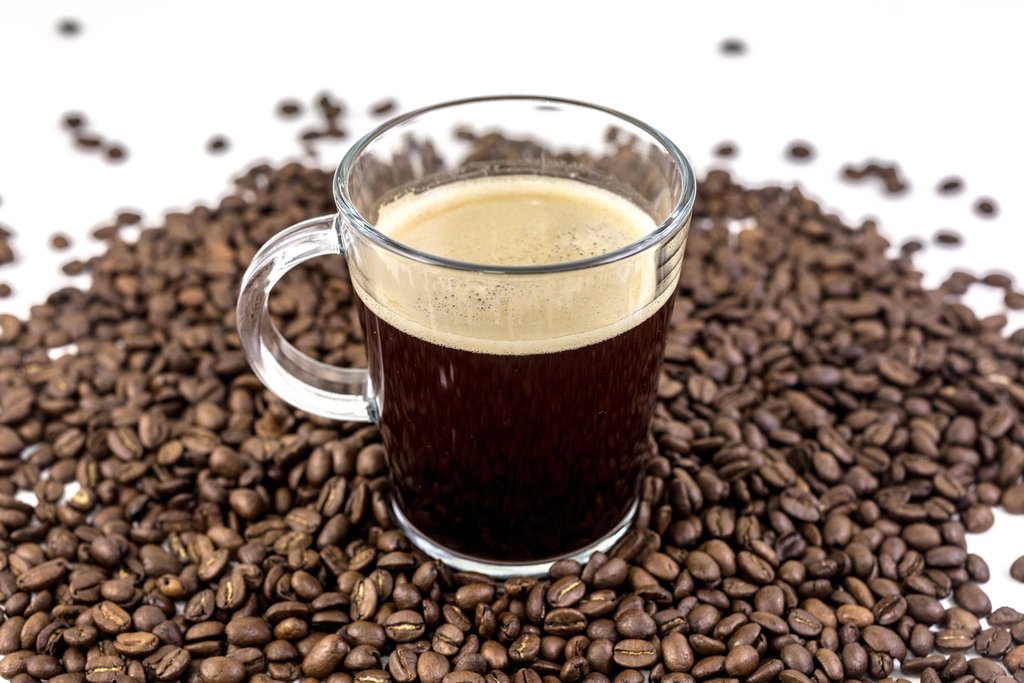 Sixty-one percent of people drink coffee every day. If you are one of those people, then it is important to remember that it can have an effect on your skincare. There are several ways that coffee can affect your skin.


Negative Effects
Coffee is a Diuretic
Because coffee is a diuretic, it causes your body to lose water. This can cause toxins to build up in your body. These toxins can cause your skin to lose its glow. If your skin is dehydrated, then it can become inflamed. It can also cause collagen loss, which can lead to premature aging. That is why you want to make sure that you see an esthetician at a day spa regularly if you drink coffee. You will also need to use a moisturizer.


Creamer can Clog Your Pores
If you are prone to acne, then you may want to hold the creamer. Dairy creamers can clog your pores. The sugar in the coffee can also trigger acne. Using a non-dairy creamer and putting less sugar in your coffee can protect your skin.



Positive Effects
Great Source of Antioxidants
Coffee does not have to ruin your skincare regimen. It can be good for your skin because it is a great source of antioxidants. The antioxidants can help protect your skin from harsh environmental elements.


Increase Blood Circulation
Another reason that an esthetician at day spa may not recommend that you give up coffee is because it can help improve your blood circulation. This can help reduce swelling and puffiness of your skin. You can also reduce swelling and puffiness by using a moisturizer.


The Bottom Line
Coffee is okay to drink in moderation. You do not want to have more than four cups of coffee per day.