Is Charcoal Good for Acne Prone Skin?
Posted on: March 19, 2018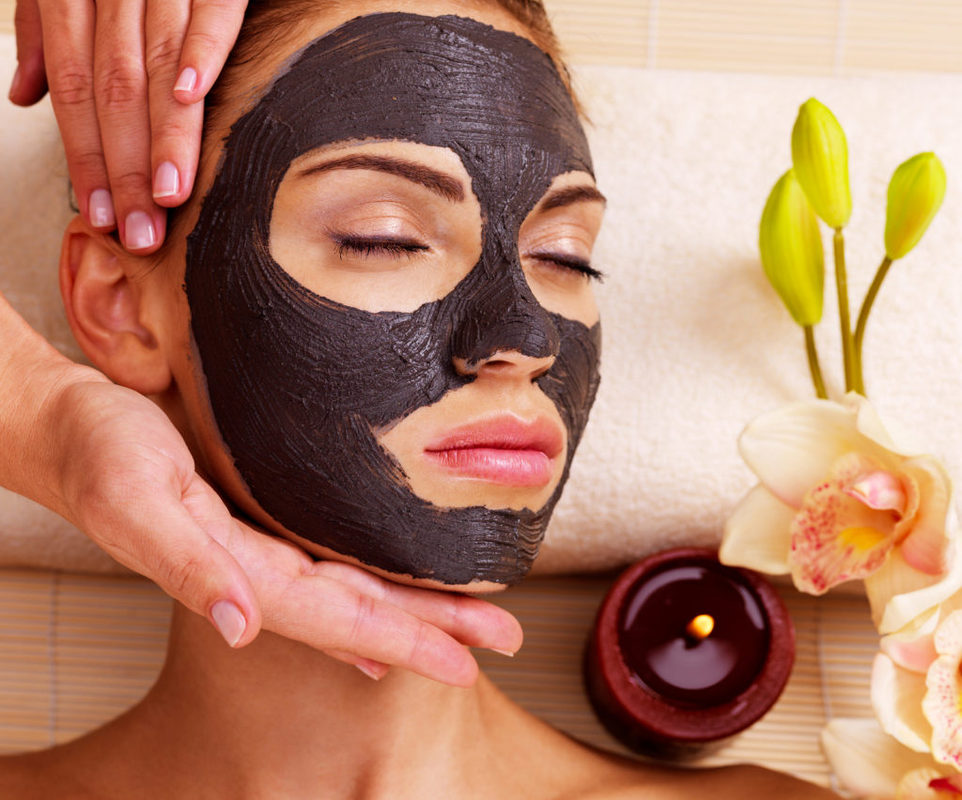 The Benefits of Charcoal on Acne Prone Skin
Activated charcoal has become a very popular ingredient in many people's skincare regimen. This is because it has the ability to draw impurities from the skin, which helps to treat acne. Its properties can be utilized through various methods, such as charcoal soap, masks, and through products that have been infused with charcoal, such as facial cleansing brushes.
There are also many charcoal treatments that are available when working with an esthetician, with whom you can consult regarding which treatments will best suit your overall skincare needs. Charcoal can be used on dry skin but it should be used sparingly, due to its potential drying properties.
Overall, charcoal is a great skincare option for anyone who is looking for a more natural product. It is a very versatile product that has many uses, from skincare to teeth whitening. As previously stated, it works very well to help clear acne and it leaves your complexion with an overall clarity. It is best used once to twice a week in order to achieve optimal results and avoid dry skin issues.
If you are unsure of where to start, in regards to charcoal products, it may be best to first visit a spa or esthetician to receive the proper recommendations. They can often offer you skin care regimen recommendations in order to help you to create a personalized and regular routine to adhere to. If you are not ready to go to the spa, you can simply conduct your own research and start off with a simple charcoal soap.
It is important, however, that you purchase quality products from reputable companies, in order to avoid purchasing ineffective or potentially harmful charcoal products, which has been brought to the public's attention due to people using DIY charcoal face masks made from ingredients that are potentially hazardous for the skin, such as glue.