Is a Russian Massage Right For You?
Posted on: July 27, 2015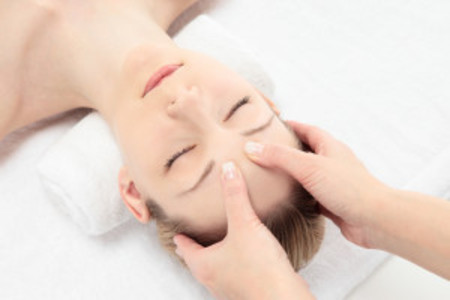 If you've never had a Russian massage, you may be in for a treat. Before becoming popular in the U.S in the 1980s, this form of massage therapy was used in Russia for centuries. Here are some more tips on waking up your mind and body through the use of massage:
What Are the Benefits of Russian Massage?
Your first sports injury may send you for a deep and penetrating massage. It is popular for treating acute and chronic health concerns and an extended list of other wellness issues:


hemorrhages


thrombosis


syphilis


cardiovascular problems


gastrointestinal complaints


neurological disorders


gynecological troubles


skin disorders like psoriasis


Stimulate Better Circulation in Your Lymph Gland
You can bounce on a mini-trampoline to stimulate circulation of your lymph fluids, or you can relax with a Russian massage. Your therapy will proceed with different stages of manipulations:


A gentle muscle massage begins in the lower body and the limbs to promote relaxation.


A deeper massage is next and is necessary to create friction. A vibration tool may be employed.


The concluding therapy moves back to the first step, and it is used to gently stretch muscles.


The massage therapist will knead your sore muscles with deep stretching and gliding action. This form of alternative medicine has only good side effects. Along with improving mobility, it has the potential to relieve mental stress and ease depression. Try it today, and get back to a vibrant life.
Now that you know more about the ancient art of Russian massage, you can begin your healing journey with an expert massage therapy today. Make an appointment to restore your health and enjoy life with increased energy. You deserve it.