I Want to Know About Basic Skincare
Posted on: September 30, 2019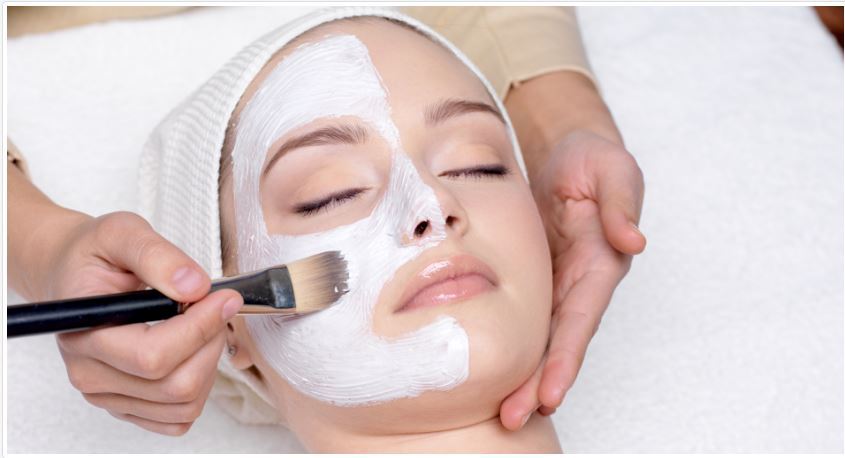 Basic Skincare Regimens
It's critical to be well-versed in basic skin cleansing steps. You need to establish a daily skin care routine as part of a healthy living approach. Taking proper care of your complexion can make you glow and appear refreshed and youthful to all. You should invest in skincare products that are gentle and far from harsh. You don't want to wash your delicate complexion using an aggressive cleanser that will strip it of beneficial moisture. It can help to invest in facial washes that have low pH levels. Facial cleansers that have low pH levels can safeguard the barrier of your complexion.


Visiting an esthetician at a wellness spa can also keep your complexion in check. It can help to try out hydrating facials that can give your skin moisture and make it appear and feel radiant and fresh. It can help to try out clarifying facials all the same. Facials that clarify the skin can do a lot to combat immoderate oil levels. If you believe that your skin is on the greasy side, these kinds of facials can be a game-changer.


If you want to take your skincare approach to a new level, you should speak with an esthetician about routine exfoliation. Exfoliating your skin is critical for keeping it bright and devoid of flakes and roughness. If you exfoliate your complexion roughly two times per week, you should be good to go. Exfoliating the skin involves doing away with dull skin cells. Sloughing them off can make you look refreshed and alert. It can make your skin appear a lot less lackluster and "drab." Many facial scrubs can do wonders for exfoliation applications.


Speaking with a qualified skin care specialist can help you make decisions that are informed and logical. You should go to a day spa that receives outstanding ratings and reviews from clients.