I'm Thinking of Becoming a Makeup Artist
Posted on: November 24, 2017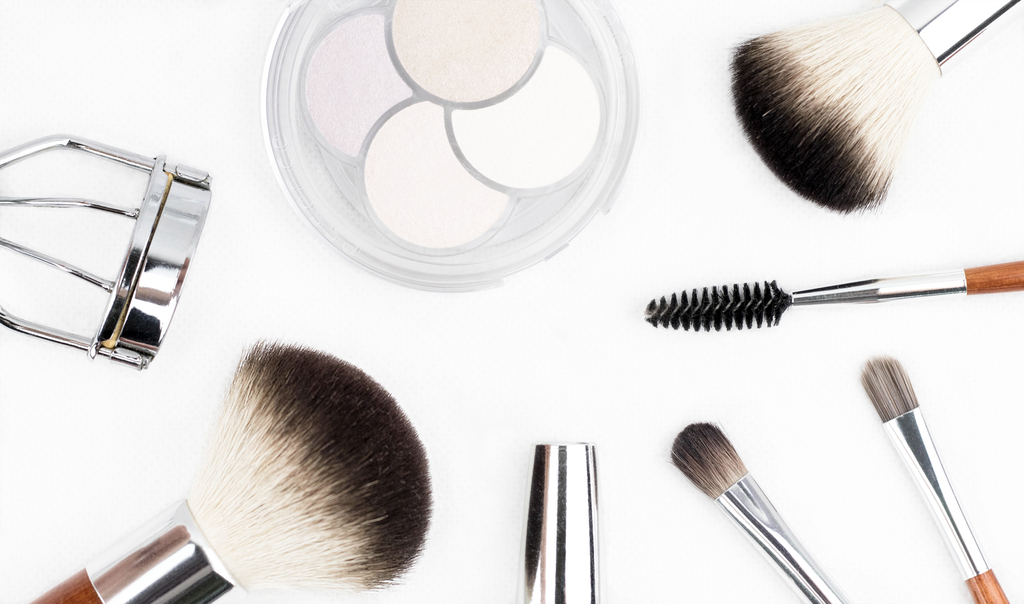 "I'm Thinking Of Becoming A Makeup Artist. What Now?"
If you practically live and breathe for makeup videos on YouTube and would rather buy makeup products than groceries, then a career in makeup might be right for you. However, you might have no idea where to go from here. To help you accomplish your makeup dreams, here's what to do to become a makeup artist.


Deciding Whether Or Not You Need Training and a License


If you wanted to be an esthetician, the person who performs spa treatments like facials, you would absolutely need a license. However, the requirements for makeup artists vary across different states. Some states don't require makeup artists to obtain licenses, while others do. Check with your local cosmetology board to find out whether or not you need licensing.

As for training, how much or how little you want to obtain depends on your professional goals. If you wish to do makeup at a day spa, you can sometimes skip professional classes (depending on individual spa requirements) and find an internship or apprenticeship where you learn on the job. If you're interested in theatrical makeup, however, most production companies want to see that you've received professional training.


Reaching Out To Spas


A day spa might be a place where people go to get spa treatments and facials, but it's also where people go to have their makeup done for special events and occasions. Spas and salons are always looking for young aspiring makeup artists looking to break into the industry. One of the best parts of getting your start at a spa or a salon is that you don't have to worry about obtaining your own makeup products, as you will be able to use the spa's products.

If you follow these tips, you can become a professional makeup artist. It will take lots of work and lots of practice, but it's an extremely enjoyable field with high job satisfaction.