I Love Being An Esthetician
Posted on: July 8, 2020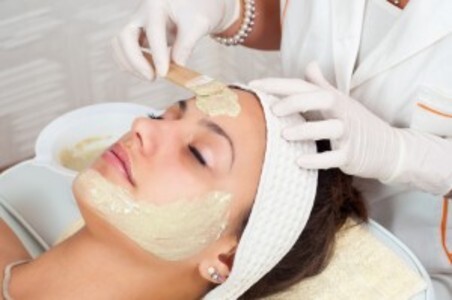 Working in a rewarding field provides an opportunity to help people in a number of different ways. You can change a person's life by becoming an esthetician. As a spa student, the opportunity to learn different techniques provides a more well-rounded approach to this type of work. Whether learning how to properly provide clients with facials, recommending the right products, or completing other spa treatments, the information you learn through this opportunity is valuable.

There are different opportunities that come from working in a day spa setting as a skincare professional. You can reach a number of different clients. This is beneficial to the people you're taking care of, but working with a higher number of people provides you with more learning opportunities. Over the course of a single day, you can do a lot of different treatments. It's truly a great career that keeps you learning for years to come. You help people prevent a number of conditions and issues, but there will be people that come through your door that need assistance with some pretty challenging issues that are resulting in low self-esteem. It's our job to help them look better and feel better.

The perfect candidate for this type of skincare program will possess skills of being a hard worker. They should also care a great deal about their own appearance and well being. When it comes to working with clients, being a people person that wants to help educate people makes for an ideal professional in this field. A career as an esthetician is truly a wonderful experience that can provide a lifetime of income and joy once initial training and education have taken place.