How to Wax Coarse Hair
Posted on: February 14, 2020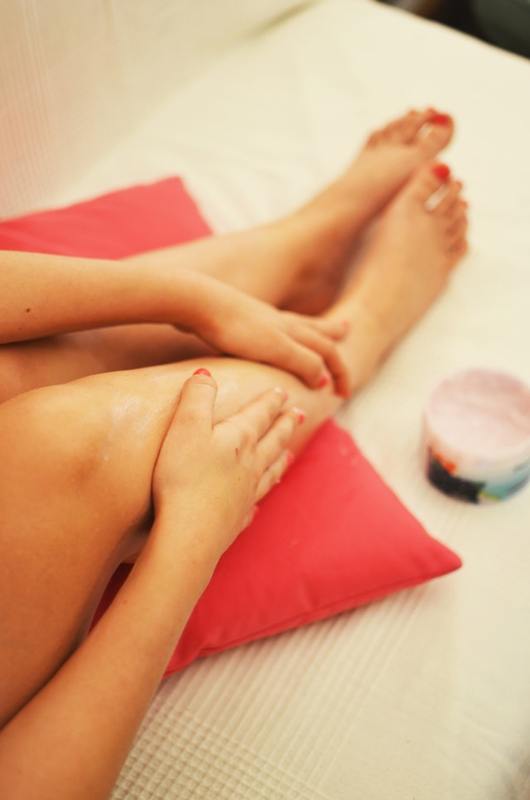 Coarse Hair: How to Remove Difficult Hair With Ease
Ask any esthetician and they will agree: waxing coarse hair is difficult. With that said, it's not impossible. Individuals with coarse and unruly hair may find themselves skipping wax sessions out of fear of pain, bleeding, and discomfort. If you're looking to treat problematic hair with ease, here's what you need to know.


Patterns

Much in the same way that our fingerprints are unique, the way our hair curls and lies can be a complex pattern that stretches across the surface of our skin. Estheticians and skin-care professionals should pay attention to these complex patterns and work with the natural flow of the client's follicle to avoid irritation and painful removal.

Moreover, day spa treatments must incorporate some form of moisturization after the process is complete. Coarse hair tends to grow thicker than its straight-hair counterpart. Because of this, the client's natural oils have a difficult time covering the entire surface area of the strand, leaving the area dry. More often than not, these clients will complain of excess dryness, itchy skin, redness, and flakiness.

Because of the dry consistency of the client's hair, we must be aware of its delicate structure and work in small sections. Place your wax over the area in question and make sure to rub in conjunction with the natural hair pattern. From here, apply the necessary pressure on your strip to ensure the wax has stuck to the adhesive and pull in a short, quick motion.

If you're a skin-care expert or someone with coarse hair that wants to get it removed, don't fret! Working with this hair type, although tricky and sometimes difficult, can be removed with relative ease. Speak with your spa treatment esthetician to see what techniques, products and tools they can use to make the experience more enjoyable.