How To Treat Sebum
Posted on: September 25, 2017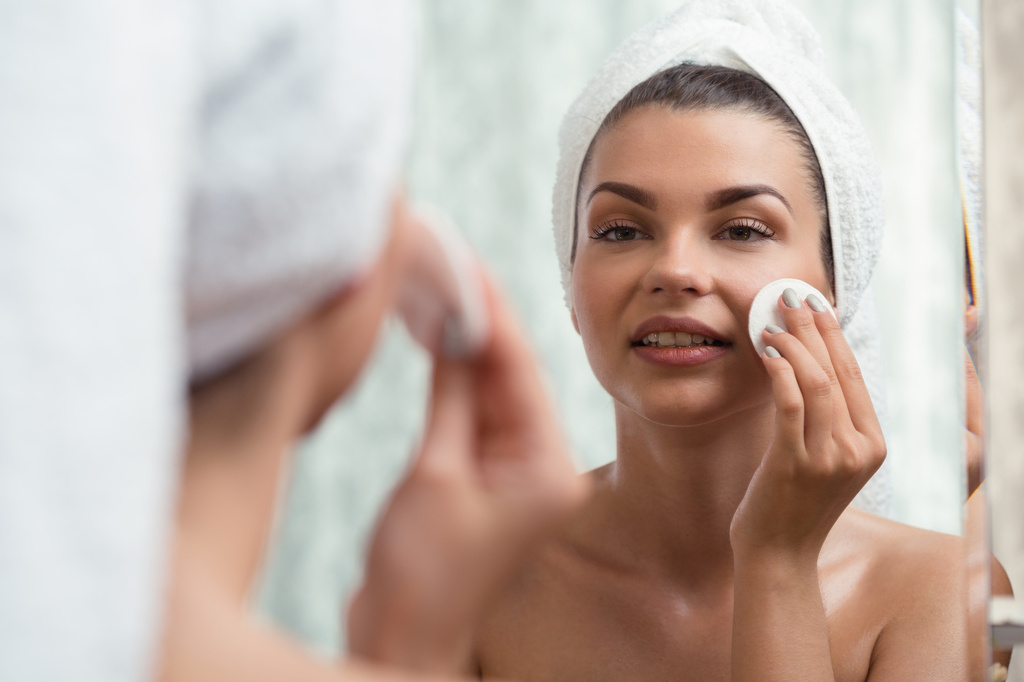 Sebum is produced by the sebaceous glands to moisturize, lubricate and protect the skin and hair. It is composed of lipids, including cholesterol, glycerides, fatty acids, squalene, and wax and cholesterol esters and is essential in allowing the skin to function properly as a protective organ. Unfortunately, sebum is a rich source of energy for the acne-causing bacteria called Propionibacterium acnes.

Some people produce more of the substance than others. Such factors affecting sebum production are age, gender, hormones, genetics, environment, and diet. Overproduction can cause pores to become clogged which leads to breakouts. Excess oil on the face can give your face a shiny appearance.


If you are afflicted with shiny facial skin, you should follow the following basic skin cleansing steps:


wash your face with lukewarm water and a mild cleanser


using a cotton ball, swipe some toner over your face


gently dab serum on your face in a circular motion


use a moisturizer


apply eye cream to protect the thin skin around the eye




An esthetician can give you skin care tips and provide you with a daily skin care routine to address shiny facial skin. Some of the treatments you may receive could include:

Microdermabrasion works at a deep, yet clinically controlled level to extract whiteheads and blackheads, reduce oily skin and improve the overall health of the skin.

A chemical peel removes a layer of skin to reveal more youthful skin. It improves oily and acne-prone skin and reduces the appearance of large pores.

There are several other treatments for skin care that your esthetician can provide. These treatments, along with your daily skincare routine, including the basic skin cleansing steps previously mentioned, can help you reduce that shiny appearance and maintain the youthful glow you're looking for.