How To Tell Your Family You Want To Become A Massage Therapist
Posted on: November 3, 2016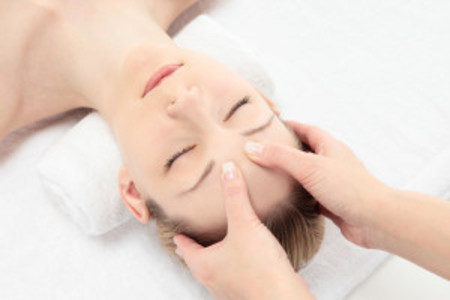 There are benefits from becoming a massage therapist, but your family might think otherwise. If you explain the benefits of this lucrative career to your family, then they will help with your tuition expenses along with caring for your children.
Benefit 1: Choosing Your Own Work Schedule
There is a good chance that a day spa will allow you to set your own work schedule, permitting you to take time off for family events. If you are looking for a job with flexible work hours, then become a massage student.
Benefit 2: Massage Therapy Can Help Improve Someone's Daily Life
A professional massage can improve someone's daily life by relieving physical discomfort or mental anxiety. Helping other people can make you feel as though your job really matters.
Benefit 3: It Is Possible to Have Your Own Business
If you have always wanted to be your own boss, then choose massage therapy as a career. You can open your own day spa to hire other aestheticians, or you can arrange to perform treatments on clients in their own homes.
Benefit 4: Enjoying Travel Opportunities
The managers of resort spas and cruise ships want to hire therapists, and this can lead to travel opportunities. You might get to travel at a reduced cost or for free to exotic places around the world.
Benefit 5: Enjoying Free Massage Therapy
When you work in a day spa as a therapist, there are going to be other aestheticians. To enjoy a manicure or facial, there is a good chance that you can exchange services with your coworkers or a massage student.
This Career is Suitable for Different Age Groups
While many younger individuals choose a professional career in massage, it is also possible to go back to school at an older age.