How to Succeed as a Massage Therapist
Posted on: December 23, 2019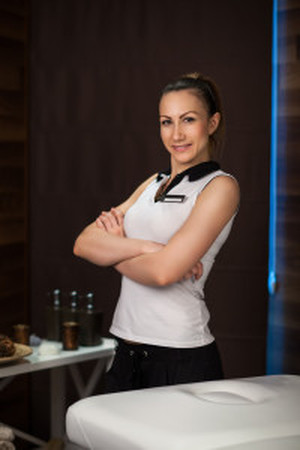 Enroll in Continuing Education Courses


When you begin a career in massage therapy, you will want to have the best outcome, but you must plan carefully to have the most success. First, it is important to find a great school for your training, and as a spa student, you should learn as much as you can about your chosen career. An important part of having success is maintaining your professional license by continuing to enroll in classes or by attending informative seminars.


Don't Wait Until Your License Expires


Each region has different rules concerning maintaining a massage therapist license, so you must keep track of the seminars or classes that you complete so that you can inform the proper government agency. Some regions also require a passing score on an examination to ensure that you understand how to perform various types of bodywork properly. It is better to enroll in coursework occasionally rather than waiting until a month before your license expires.


Selecting the Best Classes


It is essential to find a school that is accredited so that you can keep your massage therapy license. The employees who will approve your additional continuing education credits will verify that the educational institution meets a region's accreditation standards. In addition, while selecting the courses that you want to complete, it is important to select classes or seminars that will increase your professional growth.


Increase Your Career Options with Additional Education


By keeping track of the current trends in the industry and understanding your own goals for success as a licensed massage therapist, the continuing education courses that you complete can help you to find new clientele. You may want to focus on specialty areas of massage therapy, such as learning how to teach new parents the proper techniques for massaging an infant.