How to Repair Summer Sun Damaged Skin
Posted on: August 27, 2018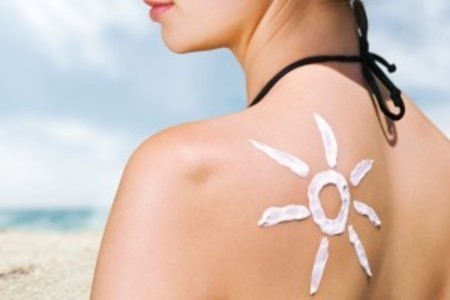 Summer is almost gone. This is a great season for spending time outdoors. Who doesn't love an outdoor wedding reception, concert or party? But the sun, sand and other environmental factors associated with summer can take a real toll on the skin. What's the best way to repair sun damaged skin? There are a number of things you can do to get your skin looking and feeling great again.


Soothe the Burn
Using aloe on the sunburned or sun damaged skin can be very soothing. This all-natural solution is a great choice for acute care. Creams that contain soy can also be a great choice, as it has soothing properties. Others swear by Noxzema, which comes in aloe-infused and original versions. This cream has a cooling feel and also helps eliminate redness.


Water
For the healthiest, best-looking skin, it's important to stay hydrated on two fronts. First of all, nourish your body from the inside out by drinking plenty of water. Plain water does a great job of flushing toxins from the body. It's also important to moisturize with creams or oils, through the skin. This will plump your skin cells and help them to retain water.


Exfoliate
Exfoliating is one of the simplest ways to repair and renew your skin. It removes dead cells from the surface and replaces them with fresh, new ones. You can exfoliate with scrubs, creams containing retinol, or even just a washcloth.


Sun Protection
The best treatment for sun damage is to prevent it. Add products with built-in SPF to your skincare regimen. Consider wearing rash guards at the beach and long sleeves when you hike. If you see signs of escalating damage in the form of brown spots, consult a skin care specialist.