How to Prevent a Thumb Injury Before it Happens
Posted on: July 15, 2019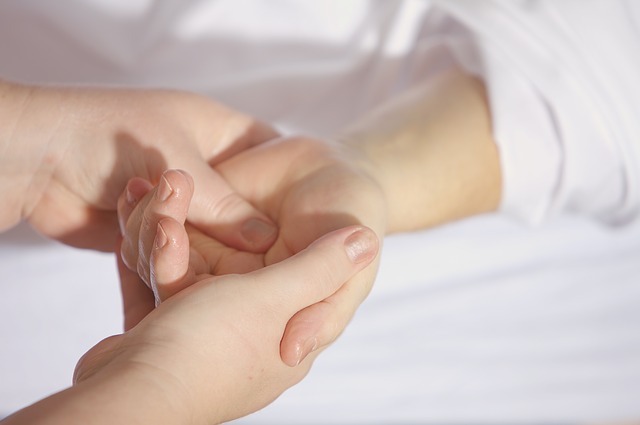 How To Prevent A Thumb Injury Before It Starts
A thumb injury is one of the injuries that you are most likely to suffer as a massage therapist. This injury can cause you to feel intense pain. It may also force you to take a break from massage therapy.

Osteoarthritis is one of the things that can put you at risk of suffering an injury. You are likely to develop osteoarthritis as you get older. A soft tissue injury can also put you at risk for suffering an injury.

Tenosynovitis is another condition that can cause pain. This occurs as the result of inflammation and irritation in the tendons. It is an overuse injury.

The good news is that there are several things that you can do to protect the thumb. You will need to make sure that you avoid overusing it. One of the keys to doing this is to use the proper technique when you are doing massages. You should be in a horse-riding stance when you are doing a massage. You will also need to keep your hips close to the table.

This stance will ensure that your joints are lined up properly. This will reduce your chances of suffering an injury. You will also need to make sure that you use your hands properly. Keep your fingers straight while you are doing a massage.

There are some tools that you can use at the day spa that can replace your thumb. However, it is important to note that you may have a harder time feeling what is happening. That is why it is a good idea to check in with your client on a regular basis. You should also keep stones close to you so that you will not have to dig to get one.