How To Organize an Esthetician Treatment Room
Posted on: August 24, 2020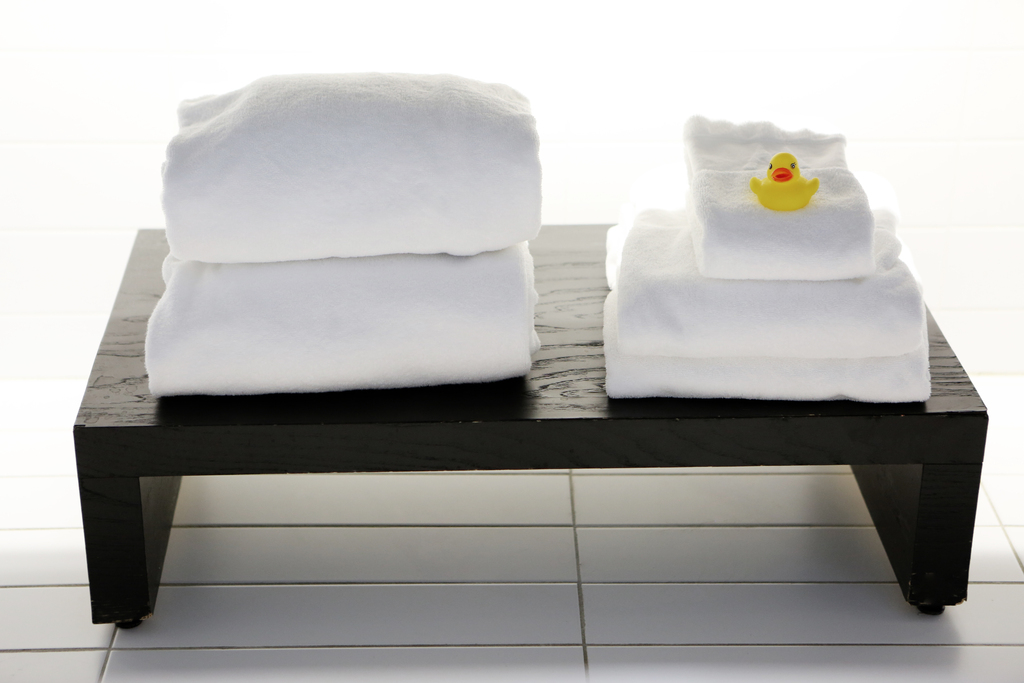 Working at the day spa can be challenging at times. However, things will be a lot easier if you organize your treatment room. This will also create a better experience for your clients. There are several things that you can do in order to organize your esthetician treatment room.


Make a Positive Impression


Most people will form an impression within a few seconds. You can make a positive impression with neutral colors. You should also have comfortable chairs.


Prioritize Client Comfort


People get spa treatments because they want to relax and feel good. That is why client comfort has to be prioritized. The bed should be cushioned with soft sheets. There should also be plenty of space in the room so that clients will be able to move around with ease.


Hide And Organize


Staying organized is one of the keys to running your own business. There are several ways that you can hide and organize things. You can use cabinets to store your supplies. You can also add hooks to the back of the door. Additionally, you can add labels to the supplies.

Electrical cords can be a tripping hazard. You can hide them with covers or cable management boxes.


Clear Out the Clutter


Your skincare career will go a lot more smoothly if you get rid of the clutter. It will also be easier for you to stay organized if you do not have a lot of clutter. If there is something in your office that you have not used in a long time, then you should get rid of it. You should also get rid of things that no longer work. Additionally, you may want to upgrade your professional equipment.