How To Look Flawless All The Time
Posted on: August 21, 2017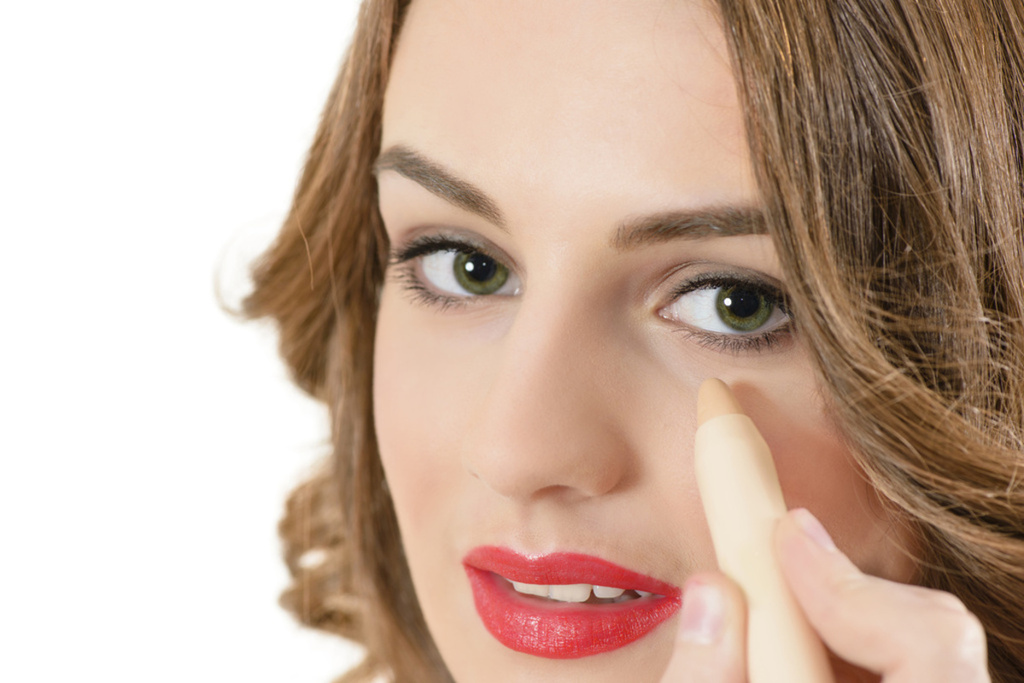 Face makeup, such as concealer, eyeliner, and blush, are tools meant to be used to help enhance the natural beauty of your face. Unfortunately, too many people make the mistake of seeing these tools less as a means to highlight their natural appearance and more of a way to mask what they might view as imperfections. All too often women will put on much too much blush for their everyday wear, often over their favorite moisturizer. Not only is this costly, should you be using high-quality makeup, but it is also an unnecessarily excessive way to achieve a flawless look.


Imagine if you could leave your home without having to double or even triple layer your face concealer and still achieve the desired appearance. This result is entirely possible, so long as you're ready to open your eyes to the possibilities and seek out the help of an esthetician. A licensed esthetician working from a day spa will have so much advice to give on how to improve the natural appearance of your face by finding the best ways to frame it using minor adjustments that speak volumes. You can enhance your natural beauty by simply adjusting the shape of your brows, seeking peels for any scarring of the skin that you may have been putting on excessive makeup to cover up, which moisturizer will work best for your skin, and more.


Once you've had your brows professionally done in the comfortable seat of a beauty consulting professional, you'll look forward to your weekly visit to the day spa infinitely more than you will have to deal with an hour or more of prep in the morning. If you're having a hard time figuring out which types of makeups to go with for you, skin typing is also a thing that a spa can easily uncover.