How to Keep Your Spa Customers Coming Back
Posted on: October 17, 2018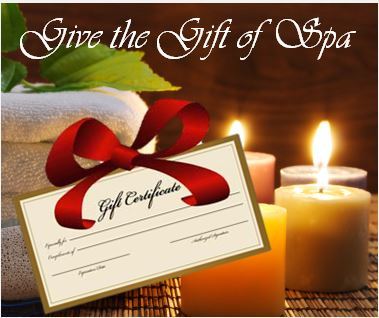 Increase Customer Loyalty At Your Spa
As a spa owner, one of the most significant challenges you face is building up your client base and creating rapport with your customers. The ultimate goal is to help your customers look and feel beautiful when visiting your spa.

Here are tips to help you build customer loyalty, so your clients keep coming back to your spa for all of their pampering needs.


Offer a variety of spa treatments
What's not to love about a relaxing manicure or pedicure or an hour of massage therapy? By providing a broad range of spa services, you can suggest other services that they might enjoy. People love recommendations! Many of them are happy to buy other products and services if they get recommended.


Continually train your day spa students
Well trained day spa students make the best employees. Employees who understand the client's needs, as well as the products and services they provide, are a valuable asset to your spa. Your employees work in sales, as much as they do as service providers. By communicating what products they are using, the customer becomes more educated about their spa experience.


Special offers
People love deals and special offers. To encourage repeat clientele, consider giving away a loyalty card with a deal like "Buy 10 Get One Free." This type of promotion bolsters sales because there is a free reward for customer loyalty. Other special offers could include giving away a free gift for purchases over a set amount or giving a discount on gift certificates. If you want to reach a broader audience than your existing client base, consider advertising or marketing your promotion using print or online ads.

The season is always right for a spa day! Make your spa successful by following these helpful tips for customer loyalty.