How to Improve Skin Tone and Texture
Posted on: May 16, 2018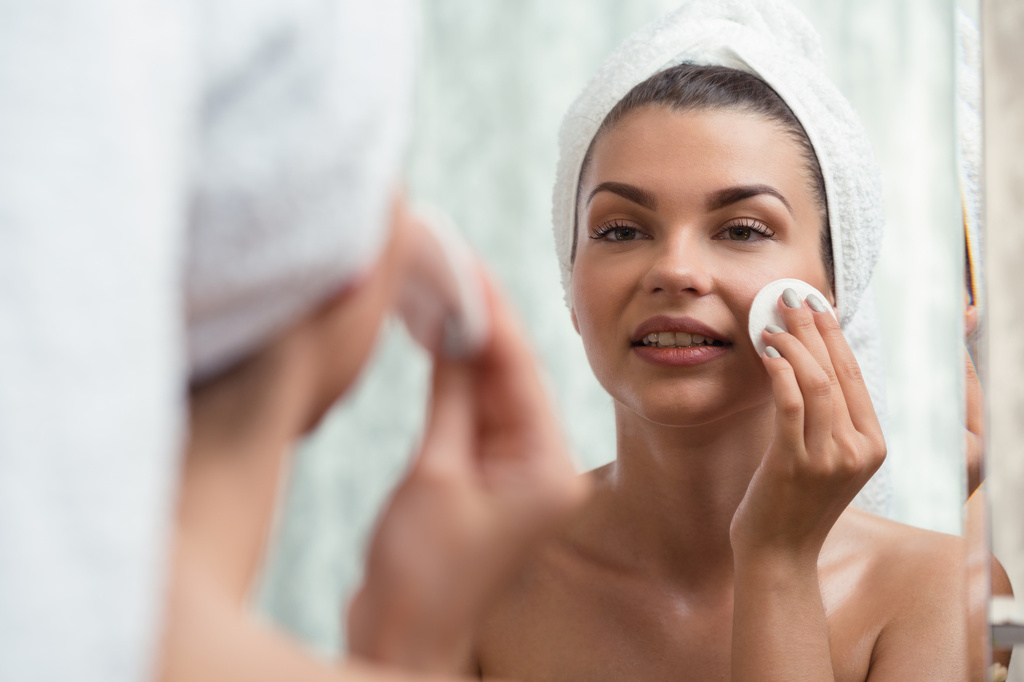 Improve Your Skin Tone and Texture With the Right Types Of Skin Care Products
If you don't like your facial and body skin tone and texture, then talk to a knowledgeable esthetician about what type of skin care products are best for you. Understanding your skin's type is essential when you buy skin care cleansers or moisturizers so that your skin doesn't become too dry or oily.


What Are the Different Types Of Spa Treatments For the Skin?
Improving the condition of your skin might require a professional spa treatment, including a facial scrub or peel to exfoliate the dry skin cells from your body or facial skin. There are different types of treatments for the skin on your body and face at a day spa, including:

• Steam facials to open your pores to release sebum
• Mud masks to lift debris from your facial skin
• Microdermabrasion techniques to exfoliate rough skin patches
• Extractions to remove blackheads and pimples from your skin
• Body wraps that contain herbs, mud or minerals to eliminate skin toxins

After completing a treatment at a spa, the esthetician can analyze your skin so that you can order high-quality skin care products.


Use the Correct Skin Care Methods At Home Each Day
After a spa treatment on your body or face, you should continue to use professional skin care products on your skin at home each day. In the morning and at night, use the appropriate cleanser to remove debris from your face and body. If you have oily skin, then you might need to use an astringent toner to eliminate additional sebum that is deep in your skin's pores. When you have dry skin, make sure to apply a moisturizing cream to the sensitive skin around your eyes, and also, smooth lotion on your face. To maintain your skin tone and texture, you should always use a sunscreen skin care product that will protect your skin from the sun's ultraviolet rays.