How to Handle Clients with Depression Symptoms
Posted on: September 14, 2018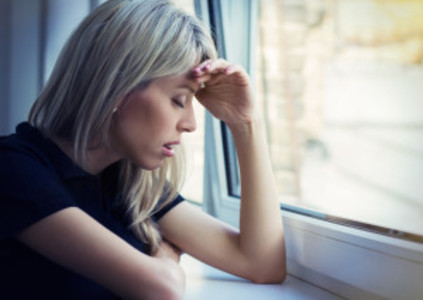 It is estimated that 10 percent of people in America suffer from depression. That is why if you are a spa student, then you will likely encounter people with this condition. Many people turn to massage therapy and aromatherapy for relaxation. They also use it to help alleviate depression symptoms.

There are several things that a spa student can do to recognize symptoms of depression. You will need to ask about the client's symptoms on their health form. You should also ask about medications that they are taking. Additionally, you should ask about the reason they are getting a spa treatment. If they say that they are getting massage therapy for stress, then they may be depressed.

Additionally, there are symptoms that you may notice while the person is getting a spa treatment. For example, they may start crying while they are getting aromatherapy. Even though a massage can help promote relaxation, it can stir up pent-up emotions.

It is important for you to be kind and compassionate. You will also need to be a good listener. In many cases, people just want someone to listen to them.

Even though massage therapy can alleviate some symptoms of a major depressive disorder, there are some limitations. It is important to remember that you are not a counselor. You can be supportive and let the person talk about their feelings, you should not give them any advice.

The best thing that you can do is refer people to the appropriate mental health professionals. That is why it is a good idea to have a list of mental health professionals. You will not be able to cure their problem, but you can make it easier for people to deal with them.