How to Get New Clients
Posted on: July 26, 2019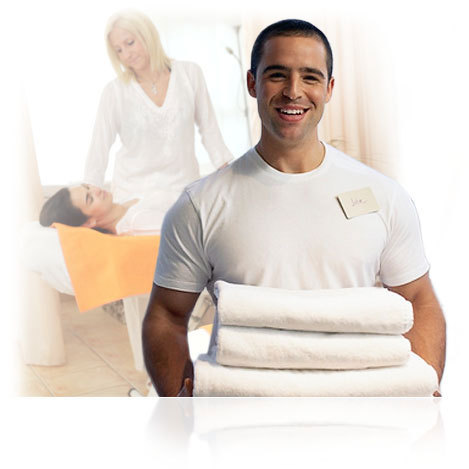 In order to run a successful business, there must be a steady flow of clients. As a massage therapist, it is crucial that you have a large client base. Here are a few ways that your business can be successful by bringing in new clients. Let's get right in!


Use Social Media


One of the best ways to advertise your massage therapy business is through social media. It provides a platform through which you can reach a wide variety of potential clients. Try creating accounts on social media sites such as Twitter, Facebook, and Instagram. On a daily basis, post interesting pictures, messages, and promotions to reach new clients.


Ask For Referrals


If people are looking to get a massage, they will often ask friends, co-workers, or family members about a nice place to go. If you can get current clients to refer your services to other individuals, it should increase your business. To get referrals, your service must be top of the line. This means that whether you are performing a chair massage or a full body massage, be sure to provide top-notch service that the customer enjoys.


Offer Promos


Having a professional service at a discount price is an excellent way to develop a strong client base. Some ideas include: offering first-time customers a discount, providing your services at a local event, and giving people coupons if they refer someone to your business. People will love having a licensed massage therapist providing them with an excellent massage, at a discount rate. From there, those clients will likely be long-term customers.

There you have it, three tips to grow your massage therapy business. Hopefully, you now have a better sense for how to reach the ideal client base for your business.