How To Get A Massage License In Florida
Posted on: July 27, 2020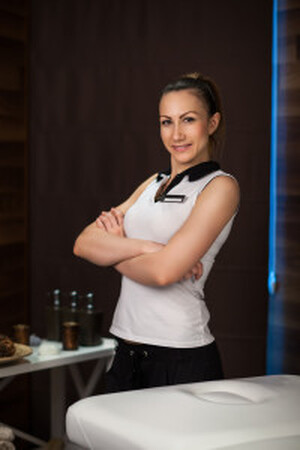 You have decided you want to be a licensed massage therapist in Florida. A massage career can be extremely rewarding. You will be helping people to relax, ease their pain, and help individuals with chronic conditions. In order to get started, you need to enroll in a board-approved massage program or you can be an apprentice to a licensed massage therapist. As a day spa student, you will need to complete 600 hours of massage therapy study. Once you have completed your studies as a day spa student, whether it is in a massage program or with a licensed massage therapist, you will need to pass your licensing exam.


Important Information to Know Before You Get Started

Before you enroll in a class as a day spa student, it's important to know you must be at least 18 years old. You also need to have your high school diploma or your Graduate Equivalency Degree. If you are serious about a massage career, you need to be dedicated to your studies. The more experience you have, the better. Be prepared for extra requirements, including a course on the prevention of medical errors, a course about AIDS and HIV, a course on the rules and laws that are specific to Florida, and you must pass the Massage and Bodywork licensing examination.


Consider Being an Apprentice After Completing Your Massage Therapy Studies

Massage therapy is a hands-on career. While your coursework will prepare you, actual experience is the best teacher. While some students choose to apprentice from the beginning, you can be an apprentice after you complete all the requirements to be a massage therapist. You'll have the opportunity to work with an experienced individual who can give you helpful advice. You can also observe a professional's techniques in action.