How to Deal With Adult Acne
Posted on: October 18, 2019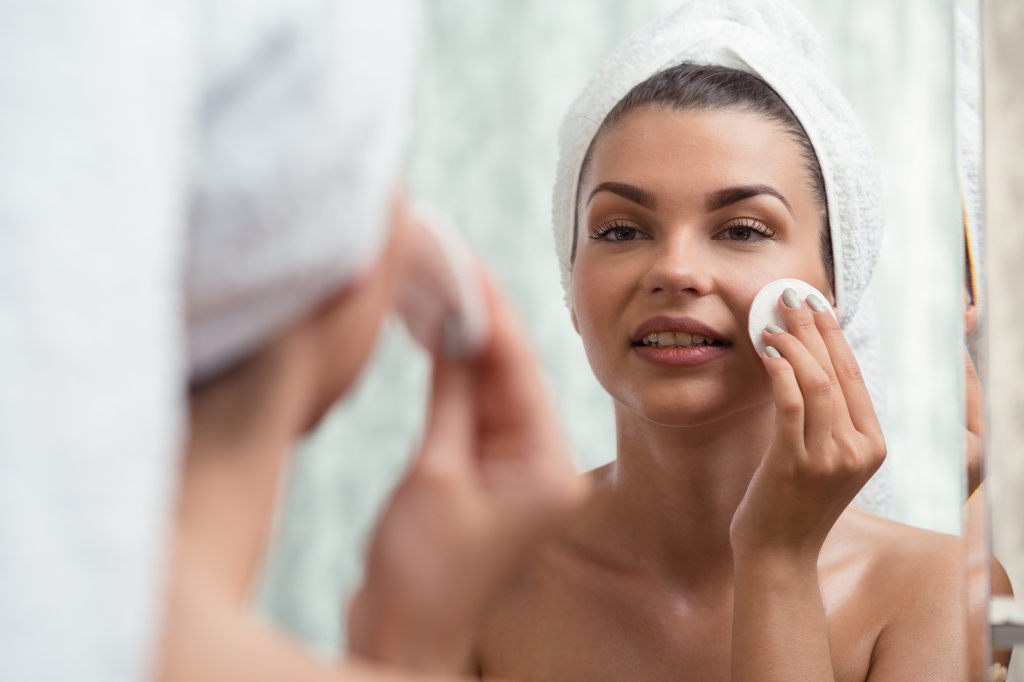 Overcome the Embarrassment of Having Acne


If you are an individual with adult acne, then you may feel embarrassed about your pimples and blackheads, but there are ways to improve the condition of your skin. A daily skincare routine with the proper products can help your face to look better, but you can also visit a spa to have specialized facial services that are designed for eliminating the ugly blemishes. An esthetician has access to professional skincare cleansers, toners and exfoliation products that have the ingredients necessary for treating adult acne.


Learn the Basic Skin Cleansing Steps


In addition to a regular facial for your adult acne, you can learn the basic skin cleansing steps from an esthetician at a spa. When you have blemishes on your face, it is a good idea to wash your skin multiple times each day to remove the excess sebum and bacteria that lead to blackheads and pimples. You should also use a toning skincare product that has astringent ingredients that will eliminate the infection that is deep in your skin's tissues.


Use Medicated Ointments


After drying your skin at night, you can apply an ointment that is formulated for treating adult acne, and during the day, you can use foundation makeup that contains medication for eliminating pimples and blackheads. To avoid additional problems with your skin, make sure to change the pillowcases on your bed's pillow each night, and also, avoid touching your face with dirty fingers that can contaminate your skin's pores. Keeping your hair clean and away from your face or neck can also prevent the problems that are associated with adult acne. If you are going outside, then you should also use a sunscreen skincare product to avoid any additional inflammation from sunburn.