How To Choose Massage Equipment
Posted on: June 5, 2020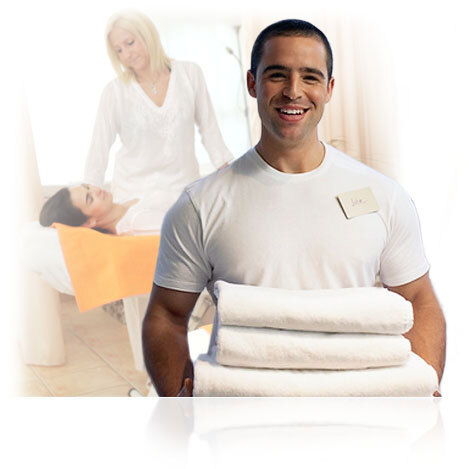 Selecting Massage Equipment for a Day Spa
Work as a massage therapist who is licensed and seasoned can be rewarding and enjoyable. It can also sometimes be pretty anxiety-inducing. That's because searching for and purchasing massage therapy equipment can be rather overwhelming. There are so many options out there for massage therapists who have all kinds of aims, aspirations, and styles. If you're trying to find equipment that can promote enhanced relaxation, it may be smart to request recommendations from fellow massage therapists. If you have any relatives or pals who work in the massage therapy industry, then they may be able to offer you invaluable insight. It doesn't matter if you're on the lookout for supplies that can be suitable for meditation applications. It doesn't matter if you're searching for oils that can be beneficial for massage therapy practices, either. Getting recommendations from qualified professionals can give you a feeling of true peace of mind.

People who are nervous about making poor massage equipment purchase decisions can also check out the Internet. There is an abundance of resources online that can assist people who work in the massage industry. If you want to learn all that you can about the finest and sturdiest massage equipment items and supplies out there, then you should research websites that are credible and renowned. Steer clear of sites that seem to lack any authority. You can learn about all types of massage equipment through sites that are reputable.

Investing in top-notch equipment can do a lot for your massage approach. It can do a lot for the vibe of your day spa as well. If you want all of your clients to feel 100 percent at ease as soon as they set foot inside of your establishment, then you need the cooperation of equipment that's contemporary, advanced, dependable, and durable.