How To Be a Successful Spa Student
Posted on: July 31, 2019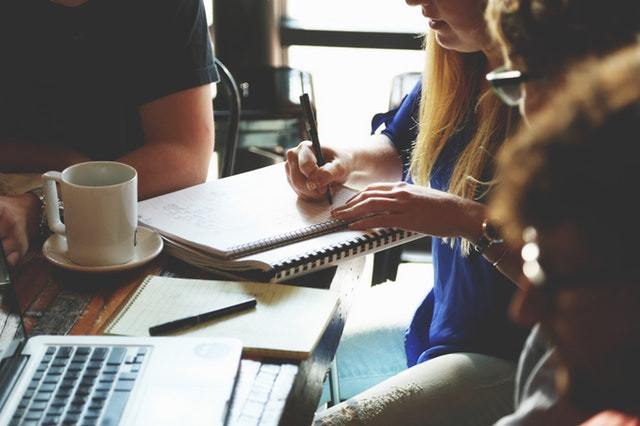 Attending spa school is a huge step in your journey towards working in a day spa. Spa school requires a wide variety of attributes to achieve maximum success. Today, we're going to look at five ways to be a successful spa student. Let's get right in!

1. Practice Meditation

A proven method that relieves stress and improves your performance is meditation. Spa school can be challenging, you should make meditation a priority every day. Focus on envisioning yourself achieving success.

2. Manage Your Time

One of the best pieces of advice that will translate to the real world is time management. While attending spa school, you have to learn to balance school-related activities, work, social life, and any other obligations. Managing your time well will allow you to be organized and prepared for any situation.

3. Engage In Student Clubs

It's valuable to interact and meet new, diverse individuals who are in the same field of study as you. Make it a priority to engage in student life at your spa school. You may even be able to meet some long-lasting friends!

4. Ask Questions

Spa school contains many different techniques and methods that you must learn. If you aren't understanding something, don't be afraid to speak out. This will allow you to get the absolute most out of your time in spa school.

5. Consider Volunteering

Finally, a crucial component of becoming a successful student is giving back to your community as a volunteer. There is something about enriching the lives of others that gives you satisfaction. Find a charity, shelter, or food bank where you can give back to your local community.

As you progress through spa school, keep these tips in mind to achieve great success.