How is YouTube Helping Spa Students?
Posted on: May 31, 2019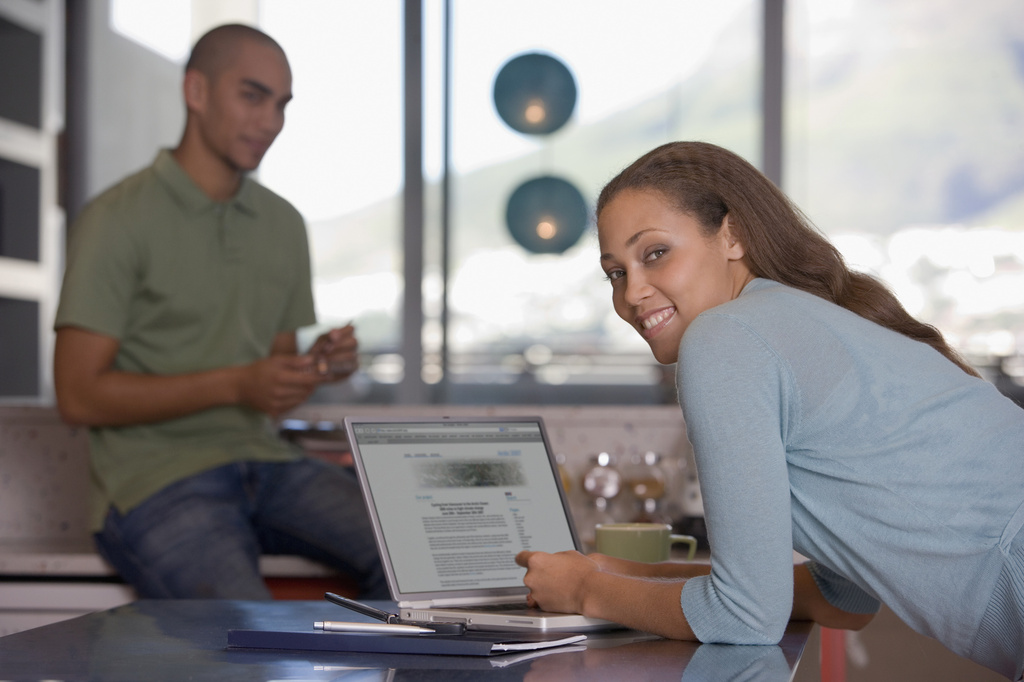 The internet makes it a lot easier for you to learn important information. Many spa students are turning to YouTube to help them get through school. There are several ways that students can benefit from using YouTube. People can see demonstrations of what they are learning. Visual learning is sometimes better than reading a lot of information.


Videos also allow people to learn from other students. Learning from other spa students is just as beneficial as learning from the teachers. Additionally, YouTube videos are great for getting good information and tips. You will be able to get tips that will help you succeed in school. You will also be able to apply the information after you graduate.


For example, you can find YouTube videos that will tell you about how to interview and get a job with a day spa after you graduate. You will also be able to find videos that will give you tips for starting your own spa business.


Furthermore, you may have an easier time learning from YouTube videos. Many people struggle to learn in the classroom because the teacher goes too fast. If you watch videos, then you will be able to learn at your own pace. You will be able to rewind the videos as often as you need to.


Even if you are not in spa school yet, you can still benefit from watching spa videos on YouTube. The videos can help you if you are having trouble deciding which school you should go to. You will be able to get feedback on courses and schools. This will ensure that you will be able to choose the program that is right for you.