How Important it is To Select The Right Products For Your Day Spa
Posted on: August 3, 2020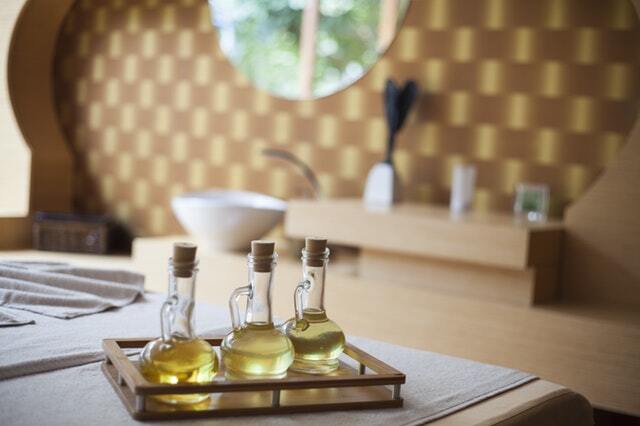 Selecting the right products for your day spa can be a make or break decision for your business. Finding the right balance between your personal brand and your client's expectations is the key to successful product selection.

When deciding on what products to utilize for your spa treatments, make sure to consider the ingredients and aroma of the products that you choose. Your clients may have sensitive skin and sensitive noses, so make sure to choose formulas that will work well with a variety of skin types, as well as aromas that appeal to a general audience and do not clash with other scents you may be used in your space. If your customers expect clean, natural ingredients, or offerings that are free from certain ingredients, make sure to try to appeal to their tastes.

A great way to increase the profitability of your day spa is to choose items that will boost your retail sales. Offering clients retail items that are available for them to purchase for home use will bring in additional revenue to your business. Choose retail offerings that pair well with the suggested follow-up care for the treatments that you offer, such as a product that helps to maintain the results of the treatment they have received at your spa. This will not only increase revenue on the day of their treatment, but it will keep them coming back to your business to purchase the product they use at home.

Choosing the best product offerings for your spa is integral to the success of your business. If you take into account your personal brand, as well as your clients' expectations, you will be able to find the perfect fit. Remember that retail items for your clients to take home for maintenance in between spa visits can be an outstanding and easy way to boost your revenue.