How Important is Music During a Massage?
Posted on: July 4, 2018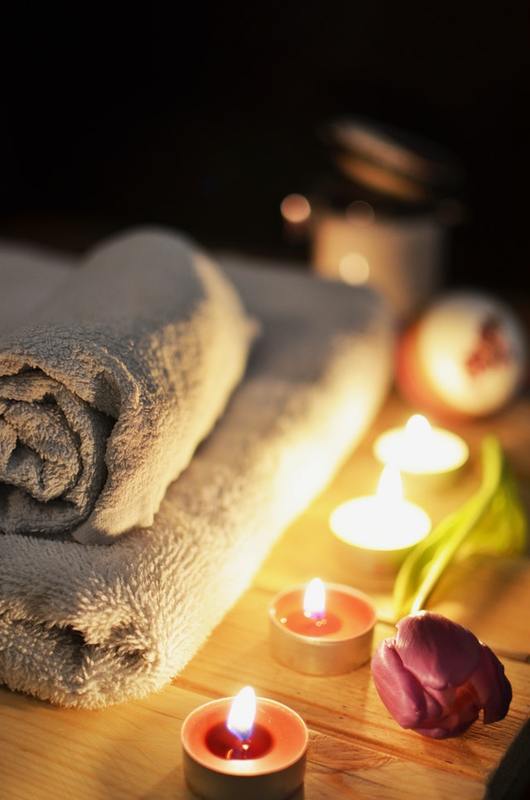 Music can be very beneficial when you are trying to get some relaxation from massage therapy. Some of the calming benefits that music offers are to help the client obtain the right frame of mind in order to relax. This type of benefit is much appreciated by the clients as they are able to enjoy the service to a much fuller extent.

Another thing to consider for a day spa is the type of music you will be playing. You want to play music that will promote relaxation, which is something that can be different for each client. A safe option is to use instrumental music without words to focus on. While this may not be the music of choice for every client, it is sure to provide the most relaxation effect for clients in a day spa.

In addition, music being played overhead or in a massage room can also help the employees relax. This allows them to put their full effort into their work, resulting in happier clients.

Music can also be used in conjunction with other things, such as aromatherapy. This is the utilization of specific scent combinations to achieve the desired effect. Some scents can work to help clear your mind, while others will help you to feel energized and ready to tackle the day. The scents can be used in a variety of ways for optimal effect. For example, they can be incorporated into the oils used for the massage or diffused throughout the room.

As you can see, music can be a great resource to use in conjunction with massage therapy. The calming benefits of the right music allow the client to relax and obtain the most benefit from the massage.