How Do You Make Homemade Lotion?
Posted on: March 2, 2018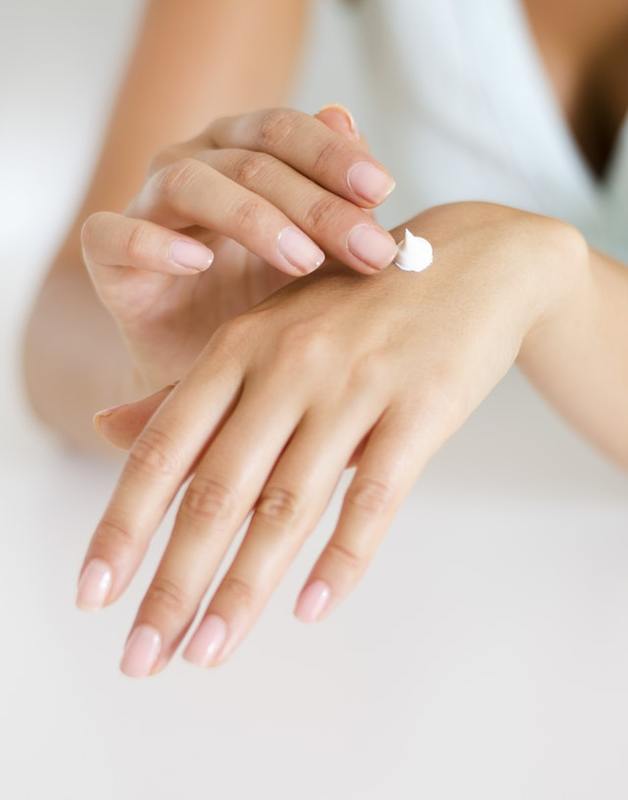 The only thing worse than dealing with dry skin is the exorbitant prices of skin care products and skin cleansers. Judging by the prices of dry skin care products at the store, you would think making lotion is an expensive process, but not according to this DIY body lotion recipe. Making your own skin care product is exciting and affordable. Skip the plastic pump containers full of unnecessary chemicals and try gathering up these ingredients, which you may already have around your home, instead.

- aloe (fresh from the stalks is preferred, but the gel will work fine)
- coconut oil, refined
- shea butter
- Vitamin E oil

Gather the ingredients in the kitchen, and assemble a double boiler by placing a metal bowl that fits snuggly over a simmering pot of water. Drain three to four large stalks of aloe vera, or half a cup into the boiler, and add a third of a cup of coconut oil (optional), and half a cup of shea butter to the mix at medium heat. When it is melted down, add a tablespoon of vitamin E oil and stir it together. At this point, if you'd like to add a scent, pour in 10 drops of your favorite soothing essential oil. Pour the mix into a glass jar and store it at room temperature.


Incredibly safe and nourishing for your dry skin, it can also be modified into a dry skin facial moisturizing mask by not adding coconut oil. As both the lotion and the dry skin facial, this recipe is full of skin cleansers and beats the traditional skin care product on every level. Because your skin soaks up everything on it, chemical free skin care is important. Stay healthy and moisturized with this DIY body lotion recipe.